Web Design Services in Surrey, BC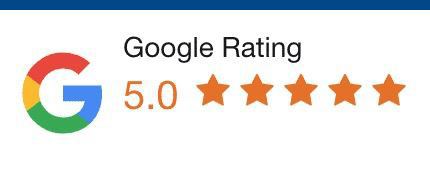 As a leading web design company in Surrey, Stigan Media creates high-performance platforms that incorporate awestruck aesthetic, intuitive navigation, and brand-specific graphic design. Spanning several industries, from auto body, dental care, real estate, and roofing to retail companies selling chocolate, flooring, artwork, and more.
Stigan Media knows how to highlight the aspects of your business that will turn visitors into loyal customers. When it comes to web design, Surrey businesses need efficient coders, effective SEO strategies, and a clear representation of their products and services. These core marketing aspects are integral to Stigan Media and will help local businesses optimize their online presence.
Website Design
The impressive look of your Surrey web design will attract visitors; however, a beautiful aesthetic can only get you so far. Intelligent design is much more profitable, as it will turn visitors into loyal customers. By having engaging content and user-friendly navigation wrapped in a design that is unique to your brand, your website will conduct business on your behalf.
With professional graphic and web design in Surrey, you can sell your services and products while simultaneously growing your company. Showcase what makes your brand unique with Stigan Media's custom approach to Surrey web design.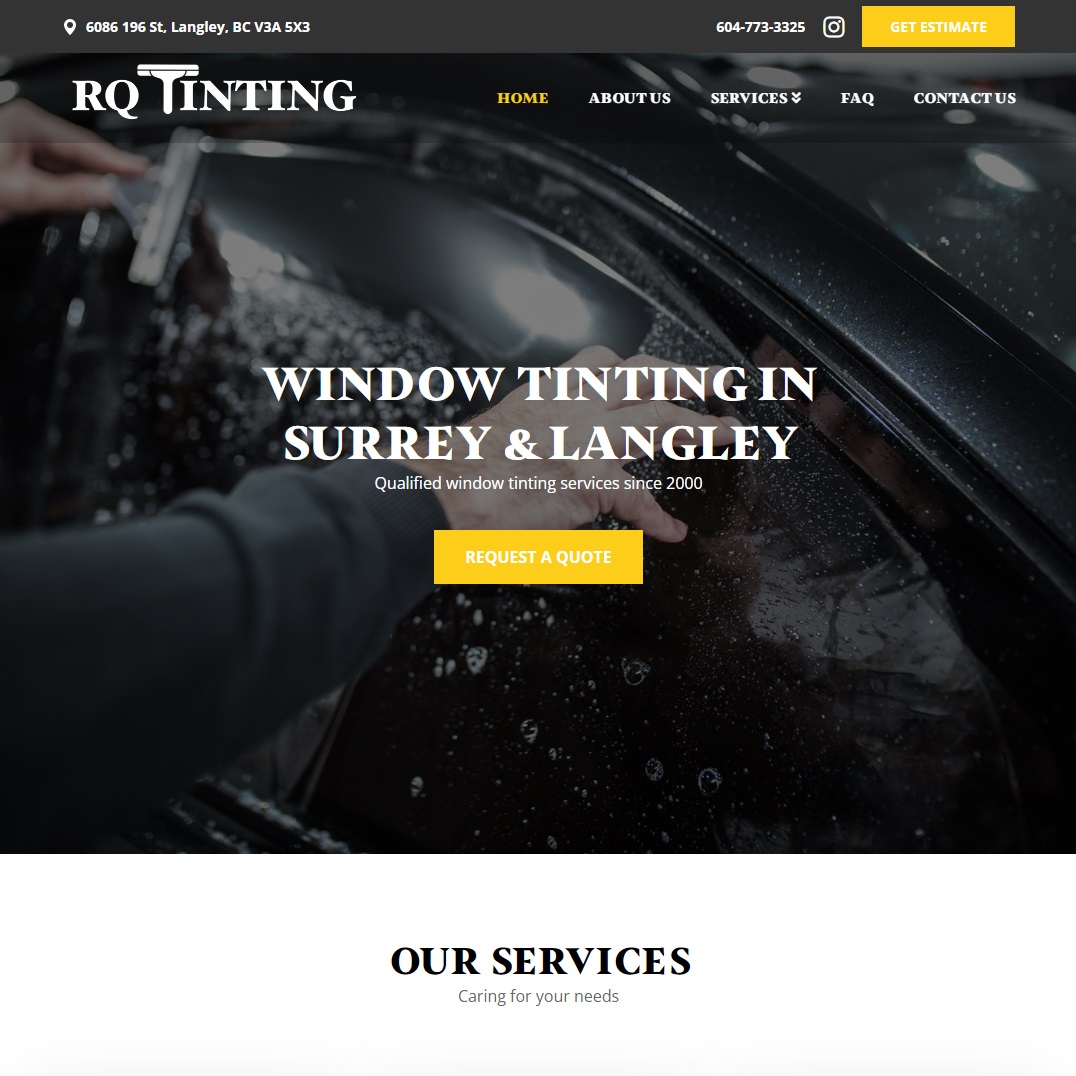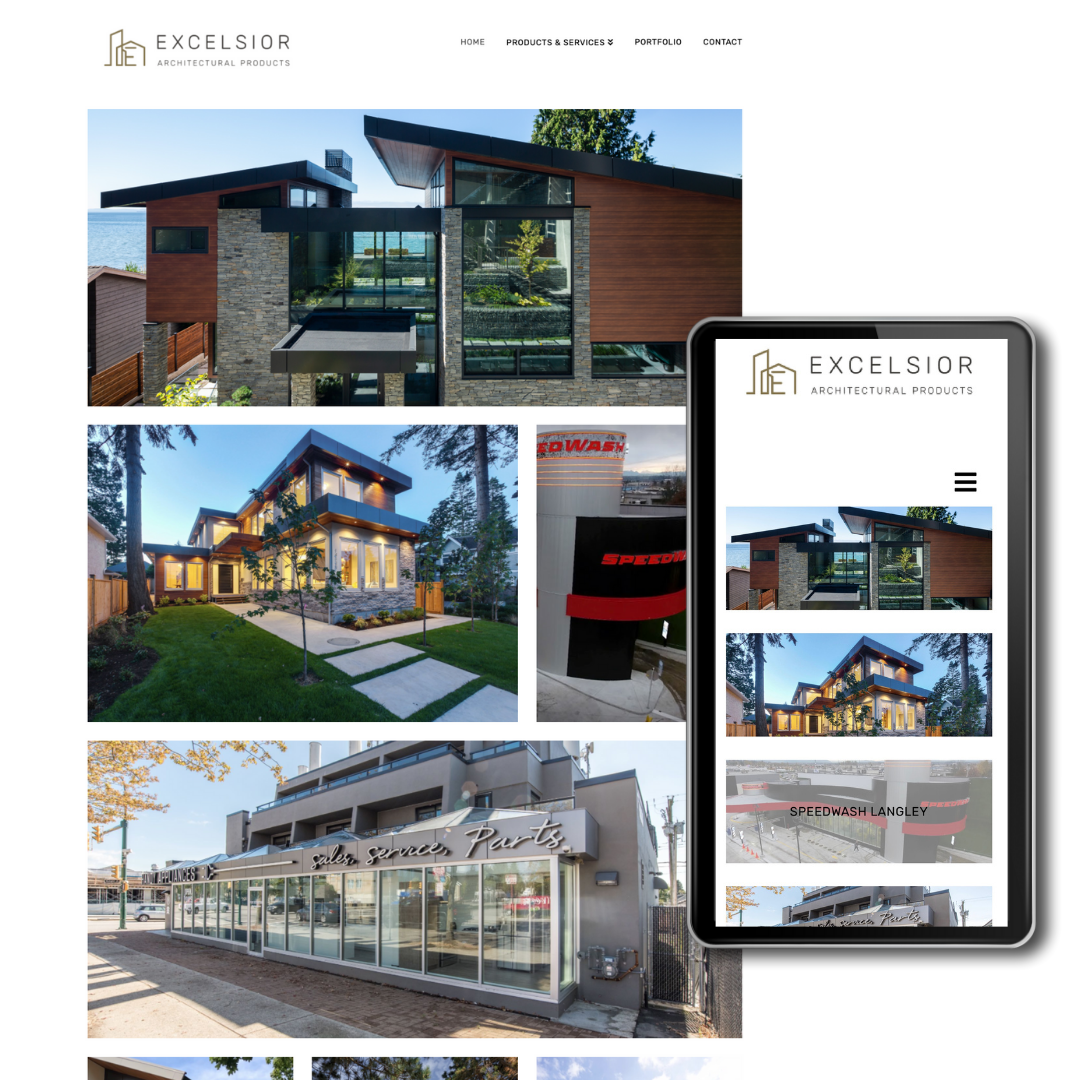 WordPress Website Design and Development
As the world's most popular Content Management System (CMS), WordPress is the ideal platform to start building your online presence. For businesses in Surrey, web design through WordPress creates sites that are user friendly, aesthetically designed, and completely customizable to your brand.
Whether visitors are viewing your website from a desktop, smartphone, or tablet, your site will be optimized to function across all devices.
Website Promotion
You deserve that number one spot on Google search. With Stigan Media's professional SEO services in Surrey, we can help you gain brand awareness, increase your traffic, and obtain conversions.
By maximizing your digital presence through social media platforms like Facebook, Instagram, Twitter, LinkedIn, YouTube, and others, we can promote your company on a local and global scale.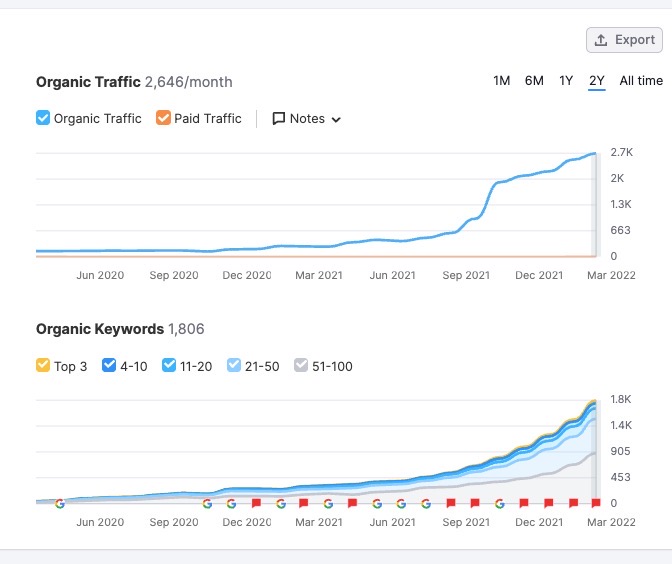 Websites We Built for Surrey Businesses
As one of BC's fastest growing cities and the second largest municipality in Metro Vancouver, Surrey is one of Canada's most culturally diverse cities. Incredibly inclusive, Surrey takes great pride in their diversity and uses it to strengthen their community.
Being a globally recognized leader when it comes to technology and innovation, Surrey is a hub for growing and thriving businesses. With a little bit of everything, Surrey is comprised of urban areas as well as rural and agricultural aspects.
Whether it be the six unique and distinct neighbourhoods, the wide variety of parks and nature trails, the vibrant arts and culture development, or their ever-expanding economy, businesses can wear their Surrey title with pride.
We Are Your Web Design Experts in Surrey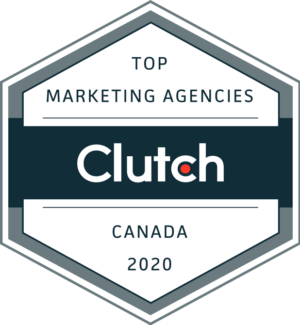 You deserve to work with a company that has a deep understanding and respect for the industry. As a leading web design company in Surrey, our team at Stigan Media has dedicated over a decade to honing our craft and optimizing our business. With over 450 websites built, we know we can revolutionize your Surrey business's online presence.
How are we so sure? After working in the largest directory and digital agency in North America, Stigan Media founders Adwin Liu and Sandro Federico noticed a growing gap in the market. Not only were there services that their clients really needed that were not being offered, but the ones that were available were overpriced and underwhelming. The solution? The duo built their own digital agency crafted around the needs of the client. This became Stigan Media as it's known today: a web design company in Surrey that centers around reliability, flexibility, transparency, and innovation.
A decade later and Stigan Media has grown a team that can tailor your online presence to suit your business's unique needs. With a dynamic client list that spans several industries and a partnership with leading digital platforms such as WordPress, Shopify, Facebook, Google, Instagram, HTML 5, PayPal, LinkedIn, Adobe, Twitter, Woo Commerce, and more, your business will benefit from our team's diverse affiliation and expertise.
Stigan Media — Top Surrey Website Design Agency
Our award-winning Surrey web designers are here to create the perfect online presence for your business. As proud recipients of multiple Clutch Awards, including being named Canada's "Top Web Designers" and "Top Marketing Agency" between 2018, 2020 and 2022, our team is committed to helping you discover and use your voice. How do we do it? While our approach to Surrey web design is tailored to each client, you can expect a process that includes goal identification, scope definition, site mapping, content creation, visual architecture, and site testing until we reach the final launch of your thoughtfully planned and carefully executed website.
With every new client, our goal is to deliver streamlined services and personalized experiences. This allows us to create websites that are original, effective, and optimized for both large and small brands alike. Along with quality, Stigan Media values presence. Meaning, we strive to be present through every step of the process; from the initial consultation to creating a cohesive plan of action to further your business, we deliver unmatched levels of attentiveness and service.
Whether you are looking to migrate an existing website to a new platform or want to build a new one from the ground up, our diverse team of web developers, SEO experts, copywriters, marketing strategists, and graphic designers can give your Surrey business the results it deserves.
Reasons to Choose Us
Our web design in Surrey takes businesses to the next level. Our websites are not only easy on the eyes, but they are engaging, user-friendly, and effective at translating your business goals to your visitors. With a portfolio that spans across several industry spectrums, we prioritize developing high quality websites that are affordable, SEO-ready, and grow traffic while delivering high conversion rates.
As a diverse digital agency, our expansive and ever-growing team includes SEO experts, social media specialists, graphic designers, copywriters, and web developers. When combined, your Surrey business will have a carefully curated online presence that is maintained by a supportive group of digital marketers.
Our Digital Marketing Web Services
While we can build you a website that is frictionless, curated, and representative of your brand, businesses nowadays require a lot more than that. To hone an online presence that yields tangible results, your web design needs to incorporate several digital marketing tactics, such as:
Surrey SEO services to help you rank higher in Google search engines and connect with your target demographic;
Social media marketing that is widespread across all applicable platforms and gives your brand a global voice and image;
Copywriting that is engaging, impactful, natural, and incorporates strategic marketing to grow your client-base;
Digital marketing that is widespread across social media platforms and clearly conveys the uniqueness of your company;
Graphic design that communicates your brand visually and ensures your business stands out from the crowd.
Let's Chat!
---
Contact us to schedule a meeting for a free audit and receive a no-obligation quote!
Drop us a line
---
Fill out the form to set up a FREE online strategy consultation with one of our specialists.
---