Dental Services Website Case Study
Website Design for Orthodontic Services
Our Surrey web design agency developed website for local orthodontic clinic.
Gained leads from customers
Modern Web Design techniques
We also provide SEO in Surrey and increase traffic for the client from year to year.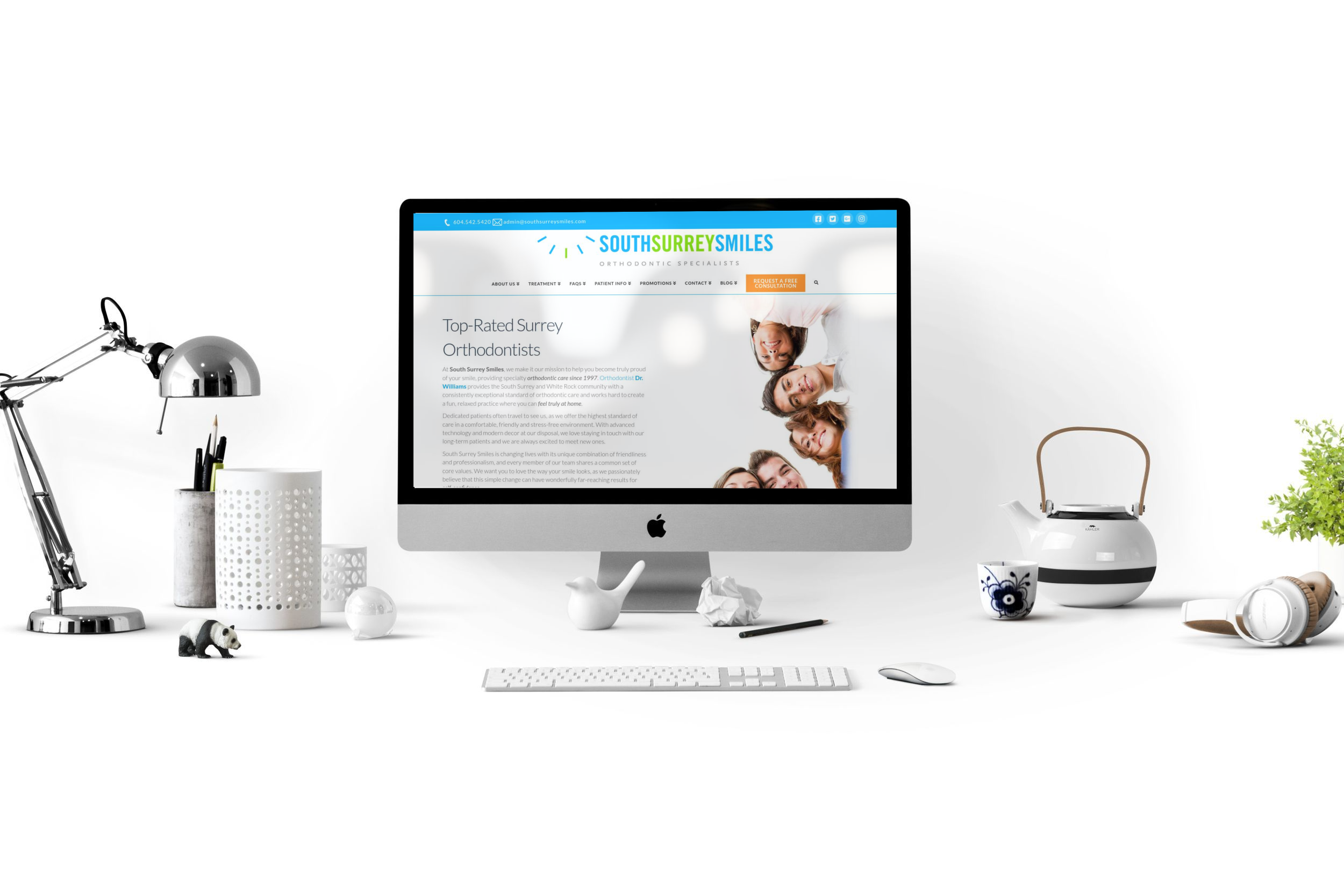 Client Overview
At South Surrey Smiles, we make it our mission to help you become truly proud of your smile, providing specialty orthodontic care since 1997. Orthodontist Dr. Williams provides the South Surrey and White Rock community with a consistently exceptional standard of orthodontic care and works hard to create a fun, relaxed practice where you can feel truly at home.