Langley Web Design
High-Quality Web Design Services to Grow Your Business in Langley, BC
Are you are looking to launch a brand-new website or want to yield greater traffic and conversions from your existing one? A strong virtual presence is the best way to get there.
To optimize your web design in Langley, Stigan Media can create a digital platform that combines eye-catching aesthetic, intuitive navigation, and brand-specific copy to highlight the best parts of your business.
As a web design company with experience growing businesses in all sorts of industries – from custom home building, roofing, and real estate to physical therapy, dentistry, auto body, and many sectors of retail – Stigan Media's strategic web design can turn your visitors into loyal customers.
We Create Perfect Websites That Drive Growth in Profit
There's a lot that goes into effective web design in Langley. It's a competitive market; however, with innovative design, tailored digital planning, and strategic techniques, your website can do the work for you. At Stigan Media, we use an individualized approach when designing a plan for your digital marketing.
To optimize your Langley web design, our team will uncover the unique aspects of your business and highlight these to draw in more visitors and maximize growth.
With a combination of easy-to-use, intuitive design tactics, your website will experience high levels of click-through. While your unique and brand specific look will improve aesthetic, our carefully constructed copy will utilize the latest SEO strategies to keep your company ranking online and to advertise your business honestly.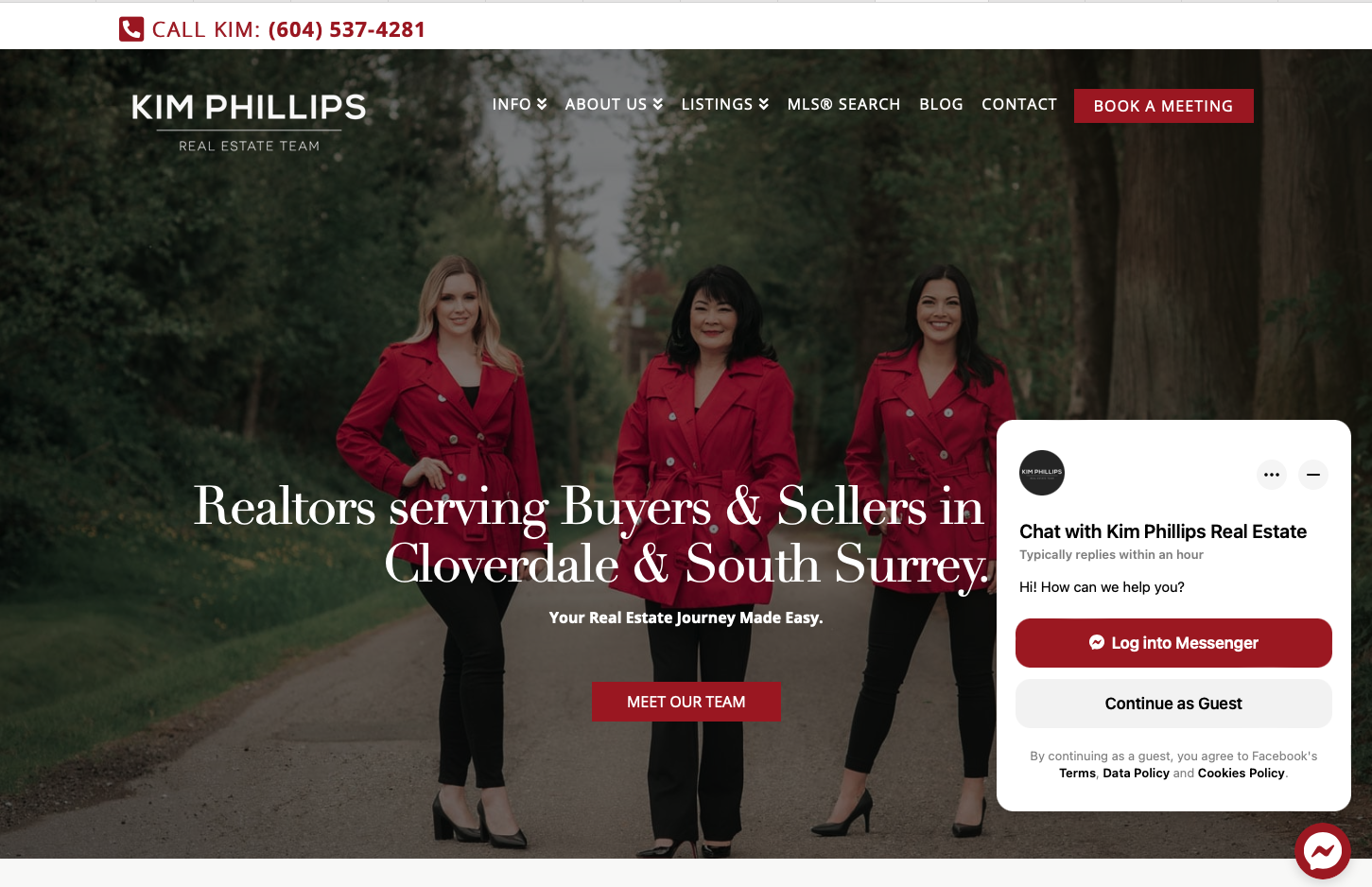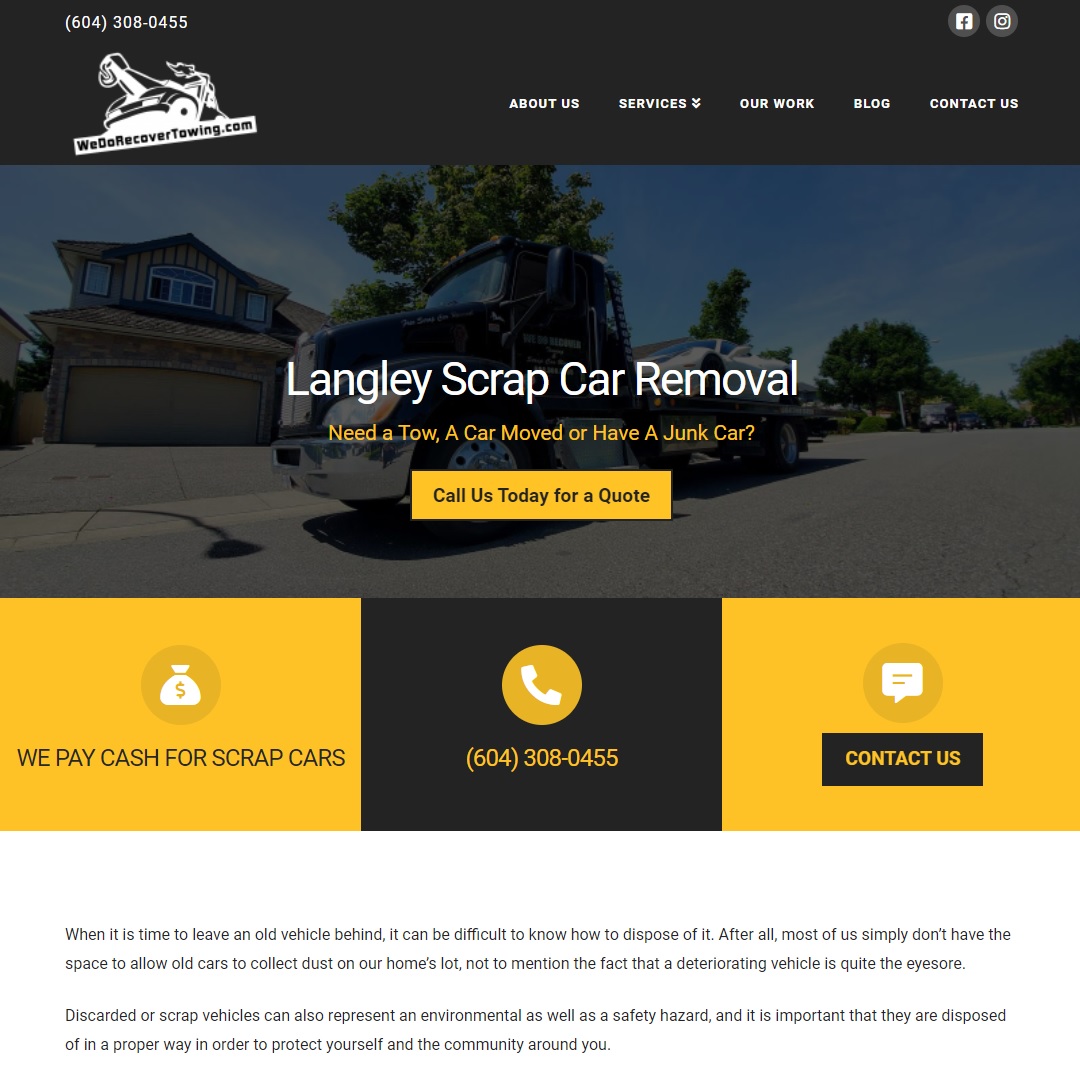 Website Specifics — Integrated Digital Solutions
Our company focuses on far more than web design. Every business holds a unique set of goals and in turn, is faced with a unique set of challenges; all of which will change throughout the life of the company.
These require consistent and reliable adaptation tactics to handle. To keep your Langley web design current, your company visible, and provide you with the tools needed to continue your ascension into success, we create websites that solve problems, rather than create them.
Whether it's creating a landing page to attract customers, using marketing efforts to ensure you are heard and seen by the digital community, or designing an eCommerce platform that is simple and efficient, building websites is surface level. Building integrated digital solutions on the other hand, is what we do best.
Search Engine Optimization Ready Web Design
We build websites that are ready for promotion. Meaning, as your Langley web designers, we will create a website that effectively communicates your services but also increases your organic traffic. How will we do this? By conducting primary optimization research to implement fast, user-friendly, and strategic SEO.
As far as marketing strategies go, there's no better way to boost revenue and increase organic traffic than optimizing your on- and off-page SEO. By using calculated keywords, your Langley business will grace the top of local search engines on a larger scale.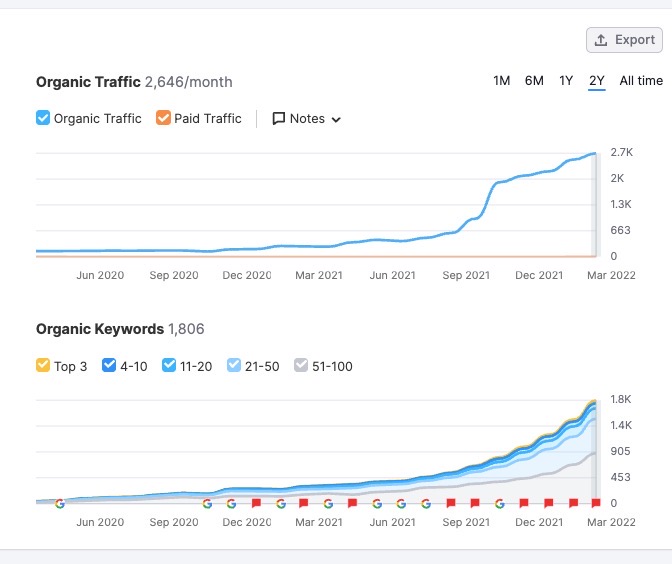 Websites We've Created for Langley Businesses
Langley is the urban hub of the Lower Mainland. Known for its distinctive retail offerings and diverse eateries, this city is welcoming of small and big businesses alike. From high-end luxury brands to independent start-ups, Langley is a competitive and exciting city to build a company.
While the city is ever-evolving, the tight-knit community prevails with its unique heritage feel thriving at the centre.
With over 346 acres of parkland, a surplus of top-tier education and entertainment facilities, and endless opportunities for recreational and community activities, Stigan Media is honoured to play its role in helping Langley businesses stake their claim in this thriving city.
Our Experience in Web Design, Site Development & Digital Marketing Services
Your business deserves a web design company that can bring diverse expertise and brand affiliation to yield high-quality results. With a dynamic client list that spans several industries and partnerships with leading digital platforms such as Google, Shopify, Facebook, WordPress, LinkedIn, Twitter, Instagram, Adobe, HTML 5, PayPal, Woo Commerce, and more, we have the connections and experience to grow your community.
Our design team consists of top-tier web developers, SEO experts, copywriters, graphic designers, and marketing specialists to help you bring in new customers and reach your business goals. Whether it's building a new website or optimizing an existing one, our experience using multiple CMS platforms leads to concise, original, and effective website development.
Stigan Media — Top Langley Web Design Company
With over 450 websites built, our team at Stigan Media has learned the ins and outs of Langley web design. After working in the largest directory and digital agency in North America, co-founders Adwin Liu and Sandro Federico noticed a growing gap in the market. The services clients needed were not being offered, and the ones that were available were overpriced, ineffective, and all-round underwhelming. To address this, the duo branched off and started their own digital agency that prioritizes transparency, affordability, reliability, and innovation.
A decade later and Stigan Media has built a team that is capable of exceeding business expectations. Taking an individualized approach to every client, our team helps Langley businesses not only discover their voice but harness it. To do this, we get to know our clients on a personal level. To create a profitable digital platform, we provide timely services that incorporate modern and easy web design, innovative marketing strategies, and search engine optimization.
We have dedicated many years of hard work, perseverance, and passion to honing our craft and making effective and strategic web design accessible to Langley businesses. As a result, our dedicated team has been recognized by the business community for our achievements in web development. In 2018, 2020 and 2022, we were proud to be named "Top Web Designers" and one of Canada's "Top Marketing Agencies" by Clutch.
Reasons to Choose Us as Your Web Design Langley Team
Professionalism. You deserve a team that is confident in their ability to optimize your Langley web design and create company growth;
Experienced. Providing web design services for over a decade has given us a varied skillset that spans several industries and is applicable to small and large businesses alike;
Awards. Being recognized for providing top-tier web design in Langley, BC is not an honour we take lightly. We are so proud to be an award-winning digital agency in this competitive industry;
Testimonials. The most important gage of success is the satisfaction of our clients. To witness the steady and continual growth of our clients' virtual impact, and experience company growth alongside them, has been our greatest achievement;
Diverse. Our team consists of incredible web designers, SEO experts, copywriters, social media specialists, and graphic designers whose combined experience can yield incredible results for your business.
What Else We Can Provide for Your Langley Business
It's time for you to stake your claim within the online community. Our team uses the latest technology to yield tangible results and create new opportunity for your business in Langley. To truly build an online presence that yields tangible results, your website needs to incorporate multiple aspects of digital marketing.
This includes content writing that is natural, concise, and brand specific;
SEO services that help you reach your target audience and include all the content needed to snag that number one spot on Google; simple and aesthetic website design that is easy to navigate and desktop, tablet, and mobile friendly;
Finally, marketing content that is widespread and illustrative of your business's unique voice to increase website traffic. When all combined, your website is guaranteed to reach beyond your local market. Let us help you build the best website imaginable, so that it does the hard work for you.
Let's Chat!
---
Contact us to schedule a meeting for a free audit and receive a no-obligation quote!