Services Website Case Study
Website Design for Scrap Car Removal Services
Our Langley web design company developed website for a local scrap car removal service.
Gained leads from customers
Modern Web Design techniques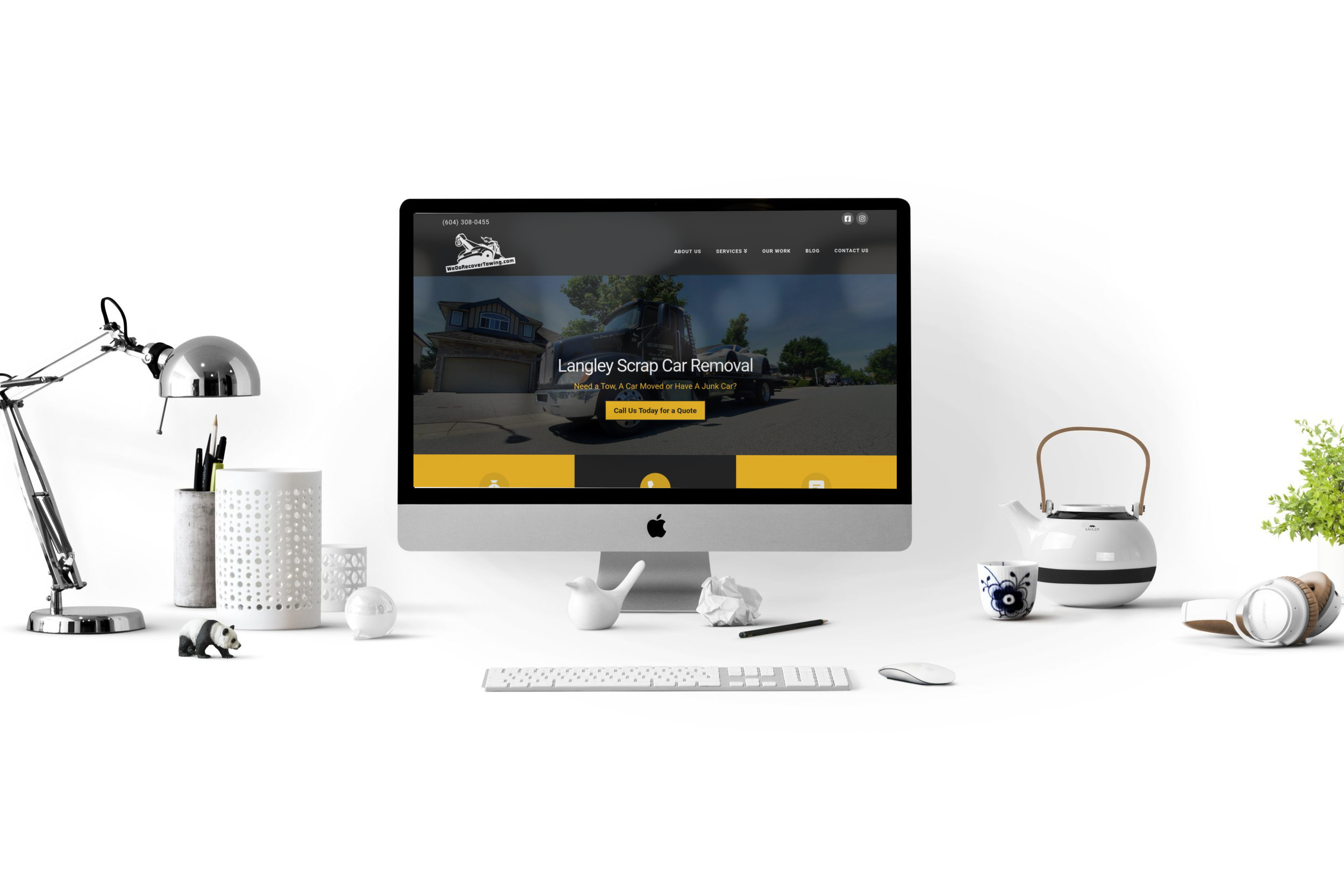 Client Overview
When it is time to leave an old vehicle behind, it can be difficult to know how to dispose of it. After all, most of us simply don't have the space to allow old cars to collect dust on our home's lot, not to mention the fact that a deteriorating vehicle is quite the eyesore.
We Do Recover Towing & Scrap Car Removal specializes in the scrap & junk car removal. Not only will we come and take the vehicle off of your lot, but we will also pay cash for your scrap car and its parts.