Vancouver SEO Agency
#1 Local SEO Experts in Vancouver, BC
---
Boost your search engine rankings with Stigan Media's Vancouver SEO (Search Engine Optimization) services. Our expert digital marketing team enhances your internet presence, specializing in keyword research, on-page audits, and speed tests. Elevate your internet marketing strategy and secure your local business's online visibility with our proficient SEO solutions.
Get A FREE SEO AUDIT

Increase Your Organic Traffic & Boost Revenue!
---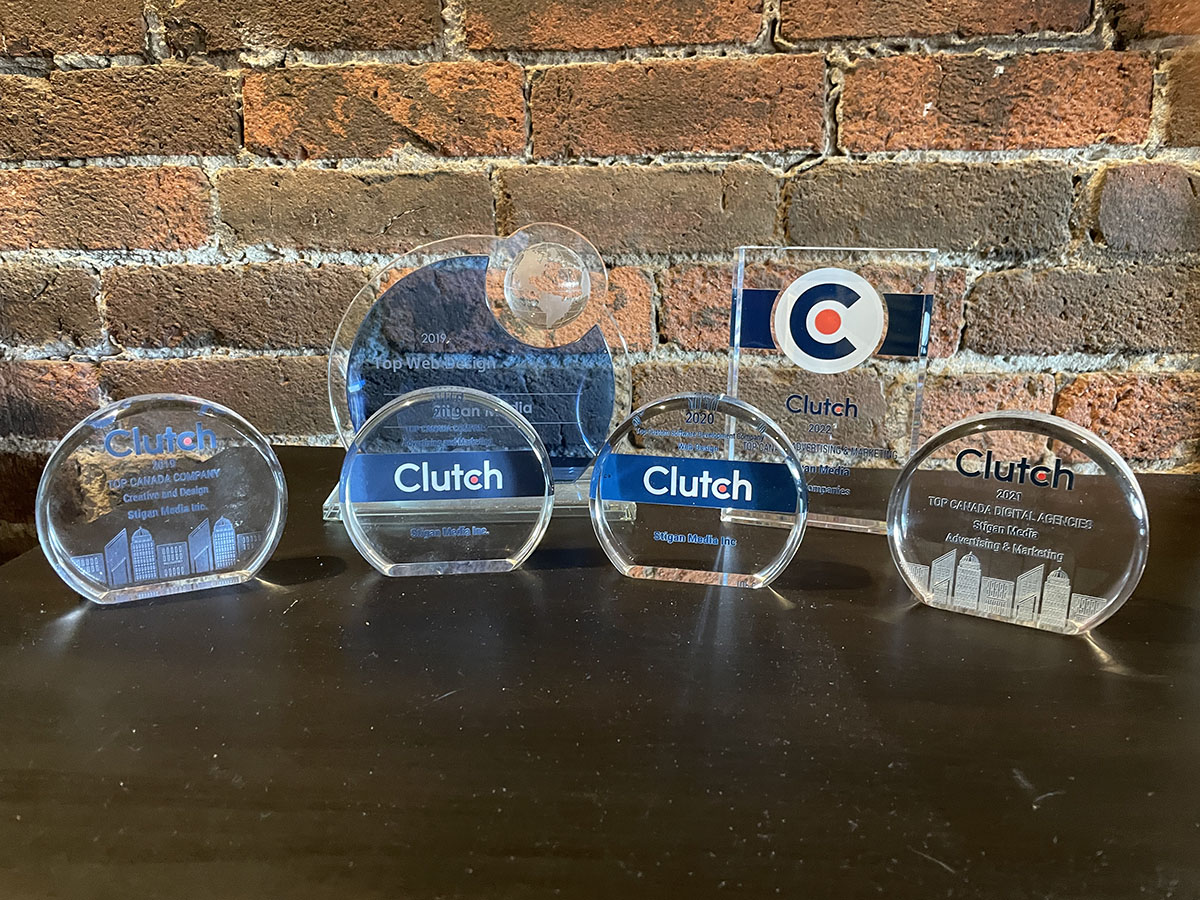 SEO Portfolio
Discover how Stigan Media can optimize your Vancouver's business.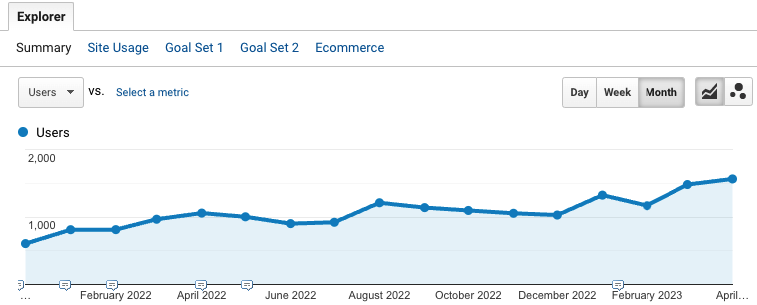 Client: Vancouver Print Company

Services Provide: SEO Promotion

Description: Vancouver-based print company, experienced a remarkable increase, thanks to our SEO strategies targeting local printing companies in Vancouver and Toronto. Our optimization techniques boosted their organic reach, making them a prominent player in the local printing industry.
Result: +120% Organic Traffic Growth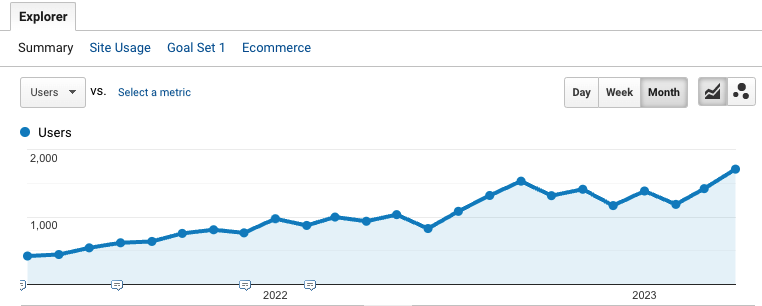 Client: Vancouver Autobody Shop

Services Provide: Local SEO
Description: A reputable auto body shop in Vancouver, witnessed its monthly website traffic grow. Our SEO efforts amplified their digital reach, driving local traffic and elevating their online visibility in the competitive auto repair market.
Result: +295% Organic Traffic Growth

Client: Vancouver-based solar solutions provider

Services Provide: SEO for Vancouver location
Description: A Vancouver-based solar solutions provider, trusted us with their SEO strategy. With our bespoke optimization plans, they managed to effectively advertise their solar panel installation services, enhancing their digital presence and extending their reach in the local market.
Result: +204% Organic Traffic Growth
Experience the Stigan Media difference. Tap into expert SEO solutions tailored to your needs.
Trusted SEO Services for Vancouver Businesses
SEO Website Audit
With Stigan Media, every SEO journey begins with a comprehensive SEO Website Audit. Our trusted digital marketing services team conducts a deep dive into your site's structure, pinpointing areas to optimize for improved search engine results. Unlike other SEO agencies, we offer a free SEO audit, providing a personalized touch to your marketing efforts.
Keyword Research
The key to a successful SEO strategy lies in expert Keyword Research. Our SEO consultants in Vancouver use cutting-edge tools and a wealth of experience to identify high-performing keywords. This ensures that your business ranks high in search engine optimization efforts, standing out amidst the digital marketing landscape of Vancouver.
On-Page SEO Services
Boost your online visibility with our On-Page SEO services. We work meticulously on on-page optimization, from meta descriptions to heading structures. As a top SEO company in Vancouver, we understand how to tweak your website elements for optimal search engine performance.
Content Marketing Services
Elevate your marketing campaigns with our expert Content Marketing and Writing services. From engaging blog posts to influential social media marketing content, we craft compelling narratives that resonate with your audience and enhance your digital marketing footprint.
Local SEO Services in Vancouver
Our Local Business Search Engine Optimization services are tailored to help your Vancouver business climb to the top of local search engines. As a small business ourselves, we understand the nuances of the Vancouver market and can guide your SEO efforts effectively to drive local engagement and growth.
Link-Building Services
Strengthen your website's authority with our Vancouver Link-Building services. We employ effective off-page SEO strategies, curating quality backlinks pointing to your site, resulting in better search engine rankings. Our monthly reports allow you to track your progress, making us a transparent and trusted SEO agency in Vancouver.
Drop us a line
---
Fill out the form to set up a FREE online strategy consultation with one of our specialists.
---
Why Choose Us as Your Vancouver SEO Agency
Choose Stigan Media as your Vancouver SEO agency and empower your local business with our distinctive blend of expertise and dedication. Our proven methodology, honed over years of experience, delivers compelling search engine results. Your success is our priority, and our dedicated account managers ensure that your unique needs are met with tailor-made SEO strategies. We believe in transparent analytics and measurable results, keeping you in the loop at every step. Our high standards, relentless work ethic, and unwavering integrity set us apart. At Stigan Media, we don't just offer SEO services, we build relationships, caring for our clients and their businesses as our own.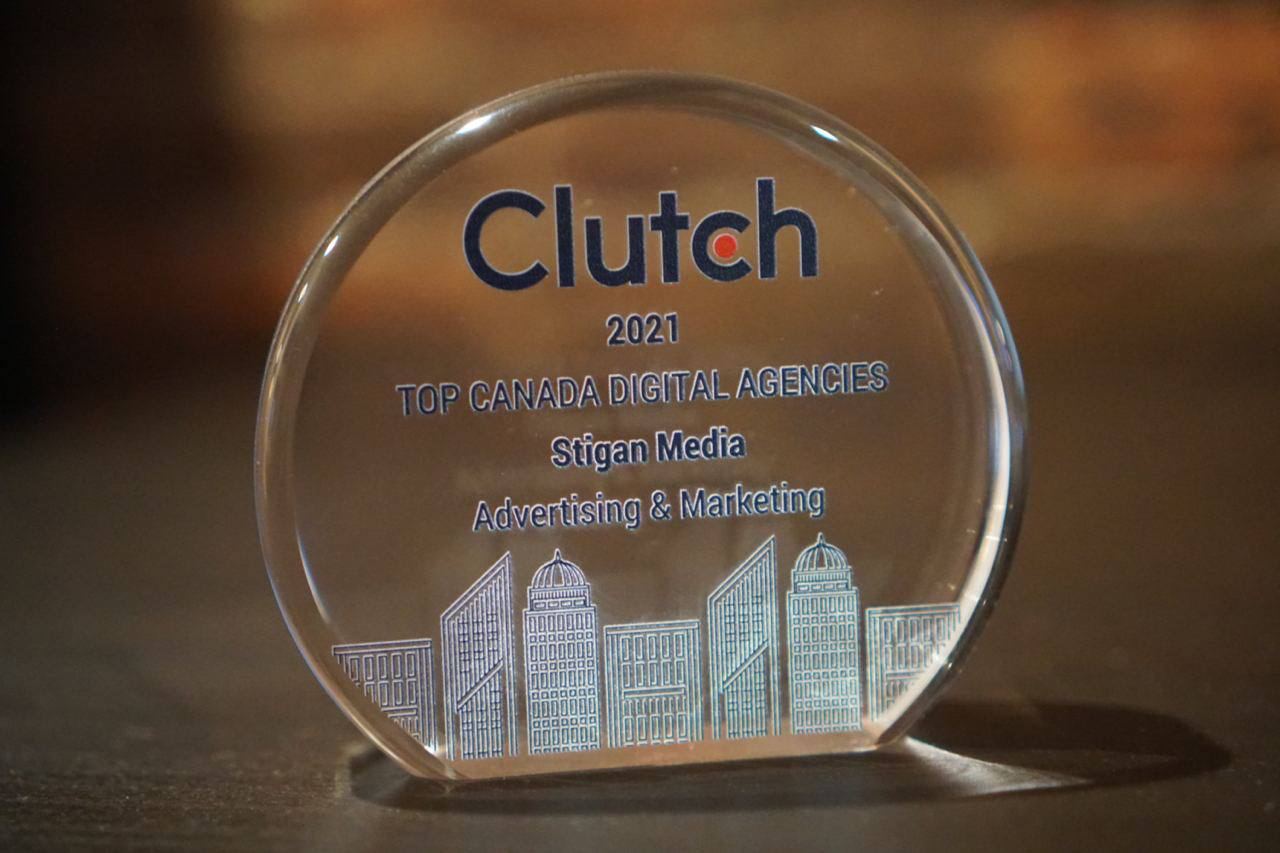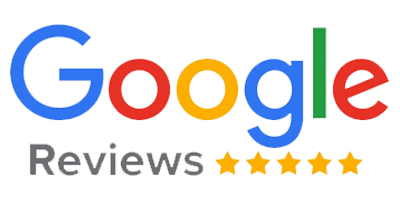 Google Business Reviews
Google Business is an essential tool for managing online presence across Google, including search and maps. At Stigan Media, our 5-star rating is a testament to our adept handling of business listings and our commitment to meeting and exceeding our client's expectations. Our robust strategies boost search engine visibility, amplifying our clients' success in the digital landscape.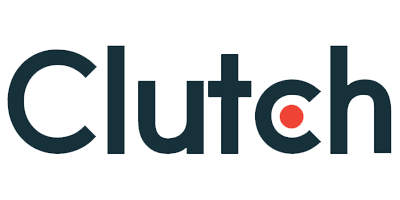 Clutch Reviews
Clutch is renowned for its data-driven content, rigorous research, and verified reviews across various industries. We're proud of our stellar 5-star reviews on this platform, echoing our unwavering dedication to quality service. Whether it's managing Google ads or elevating search engine results pages, our strategies using the latest SEO trends are lauded for delivering tangible results.
UpCity Reviews
As a trusted digital marketplace, UpCity connects businesses with service providers they can trust. Stigan Media, a Vancouver SEO expert, is honoured to be featured with a 5-star rating on this platform. This acclaim reflects our commitment to tailoring effective SEO campaigns that yield impressive Google search results, helping our clients achieve their business goals.
Ready to elevate your online presence? Trust our SEO experts at Stigan Media
Hours
Monday: 9:00 AM–5:30 PM
Tuesday: 9:00 AM–5:30 PM
Wednesday: 9:00  AM–5:30 PM Thursday: 9 :00 AM–5:30 PM
Friday: 9:00 AM–5:30 PM
Saturday: Closed
Sunday: Closed







---
What is SEO, and how does it work?
SEO, or Search Engine Optimization, is a vital digital marketing strategy that focuses on improving your website's visibility in organic search results on search engines. It works by optimizing various elements on your web pages, such as content, meta tags, and links, to match the requirements of search engine algorithms.
SEO also involves targeting specific keywords relevant to your product or service. When you reach out to an SEO specialist at one of the top SEO companies (like Stigan Media), they utilize sophisticated tools and methodologies to make your site attractive to search engines, thus boosting your organic traffic.
Why is SEO important for local businesses in Vancouver?
For local businesses in Vancouver, SEO is an invaluable tool for attracting targeted, local customers. By utilizing local search engine optimization techniques, businesses can appear prominently in search queries that are specific to the Vancouver area.
This means when someone searches for a service or product you offer in Vancouver, your business can be at the top of these organic search results. SEO not only increases visibility but also helps in building a local reputation, reaching competitive keywords related to your business, and driving quality organic traffic to your site. Essentially, your website will be doing the marketing while you focus on reaching your business goals.
How can we improve your presence in local searches?
As an SEO service provider in Vancouver, we use proven strategies to enhance your local search presence. We start by optimizing your web pages and listings with locally relevant keywords, and then we ensure your business is listed in all relevant local directories.
We also focus on garnering local reviews and building backlinks from other local quality sites. Our aim is to send strong local signals to search engines about your business, thereby improving your visibility for local search queries.
What are the best techniques for SEO to rank higher on Google?
There are several key SEO techniques that help websites rank higher on Google. These include conducting thorough keyword research to identify competitive keywords, crafting high-quality, SEO-optimized content, and creating a well-structured website that's easy for search engines to crawl and index. Other important factors include building high-quality backlinks, optimizing your site's loading speed, and ensuring your website is mobile-friendly.
Regularly updating your website's content and meta tags to align with changing search engine algorithms is also critical. An experienced SEO specialist or company like Stigan Media will apply these techniques to boost your Google rankings.
Area's We Serve
Our SEO agency services customers in BC and across North America
Happy SEO customers
---
Cases Our Best SEO for Vancouver Businesses. We have been working with clients in North America
---
We have been working with Sandro at Stigan Media for over a year now. Sandro created and is hosting our new website and directing SEO ... Read more

I would highly recommend Stigan Media for website design and seo work! If you want a great looking website and want to be high on google searches then this company is the best ... Read More

Quick and efficient service!! I would highly recommend 🙂
See More Happy Customers
Let's Chat!
---
Contact us to schedule a meeting for a free audit and receive a no-obligation quote!