Surrey SEO
#1 Local SEO Experts in Surrey, BC
---
As a leading Surrey SEO agency, Stigan Media pioneers digital marketing through advanced search engine optimization. We boost Surrey businesses' Google search results rankings using our expert keyword research, comprehensive on-page audits, and precise speed tests. Let us elevate your online reach with our advanced SEO strategies.
Get A FREE SEO AUDIT

Increase Your Organic Traffic & Boost Revenue!
---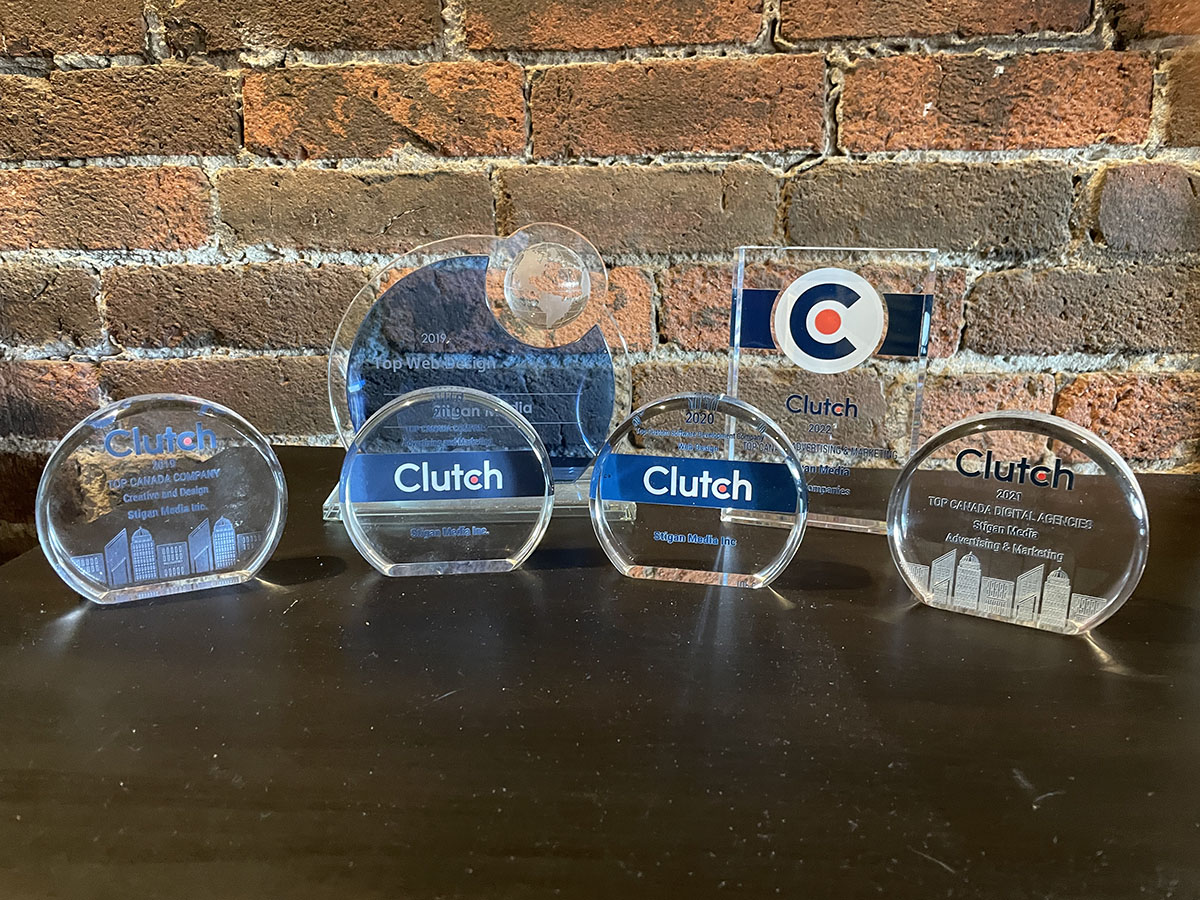 SEO Case Studies
Discover how Stigan Media can optimize your business in Surrey.

Client: Mattress Store in South Surrey / White Rock

Services Provide: Improve the website's visablilty through SEO

Result: Started with 6 KW's on the top 10 pages of Google to 1128 today

Client: Surrey Dentist

Services Provide: Local SEO

Result: Visibility improved by more than 300%

Client: Surrey Tutoring Centre

Services Provide: Local SEO in Surrey

Result: 69.52% traffic increaseYear over year
Experience the Stigan Media difference. Tap into expert SEO solutions tailored to your needs.
Skillful SEO Services We Offer in Surrey
Keyword Strategy
Keyword Strategy is the backbone of SEO, and our SEO services in Surrey excel at it. We delve deep to identify targeted keywords that potential customers use in their searches. Our SEO Surrey company crafts a strategy that not only drives traffic, but the right kind of traffic to your business website, maximizing your marketing investment without paid advertising.
Technical SEO
Stigan Media offers unparalleled Technical SEO services in Surrey, BC. Our SEO Surrey specialists help your business website perform optimally, ensuring it is seamlessly crawled and indexed by search engines. This critical aspect of your search engine optimization strategy can lead to improved organic search results, helping your business reach top rankings for major search engines. Reach out about our free SEO audit to identify any potential hiccups that could or are currently affecting your site's performance.
On-Page SEO
Stigan Media's On-Page SEO services in Surrey are designed to make your web pages search-engine friendly. Our SEO Surrey professionals tweak your website's headings, meta tags, and content with a precise on-page SEO strategy that aligns with search engine algorithms, enhancing your online visibility organically.
Content Writing Services
At Stigan Media, we believe in the power of content. Our Surrey-based content writing service goes beyond the simple blog post. We deliver SEO-enriched, engaging content that speaks to your audience, boosts your SEO campaign, and helps your business expand in Surrey's competitive marketplace.
Local Business Optimization
As a small business, we understand the unique challenges companies face in Surrey. Our Local Business Optimization services are tailored to make your brand stand out. From Google My Business optimization to social media marketing, our SEO Surrey team ensures you are seen by the right people at the right time.
Link-Building
Stigan Media offers professional Link-Building services in Surrey. Link-building is a crucial part of SEO that helps establish your site's credibility. Our SEO Surrey experts utilize white-hat techniques to gain high-quality backlinks, directing more traffic to your site and boosting your rank in search results. We go the extra mile, so you don't have to seek SEO services elsewhere.
Drop us a line
---
Fill out the form to set up a FREE online strategy consultation with one of our specialists.
---
Why Choose Stigan Media as Your Surrey SEO Agency
Choose Stigan Media, your dedicated Surrey SEO agency, to elevate your business to the next level. As a small business, we understand the challenges you face.
Our proven methodology combines cutting-edge search engine optimization strategy and robust analytics to increase website traffic and drive results.
Our dedicated account managers navigate the complicated process of SEO, tailoring our bread-and-butter strategies to your unique needs. With high standards, unmatched work ethic, and unwavering integrity, we care about your success as much as our own. Embark on your SEO journey with a team that values your business.
Start with a free SEO audit today. Let's grow together - organically!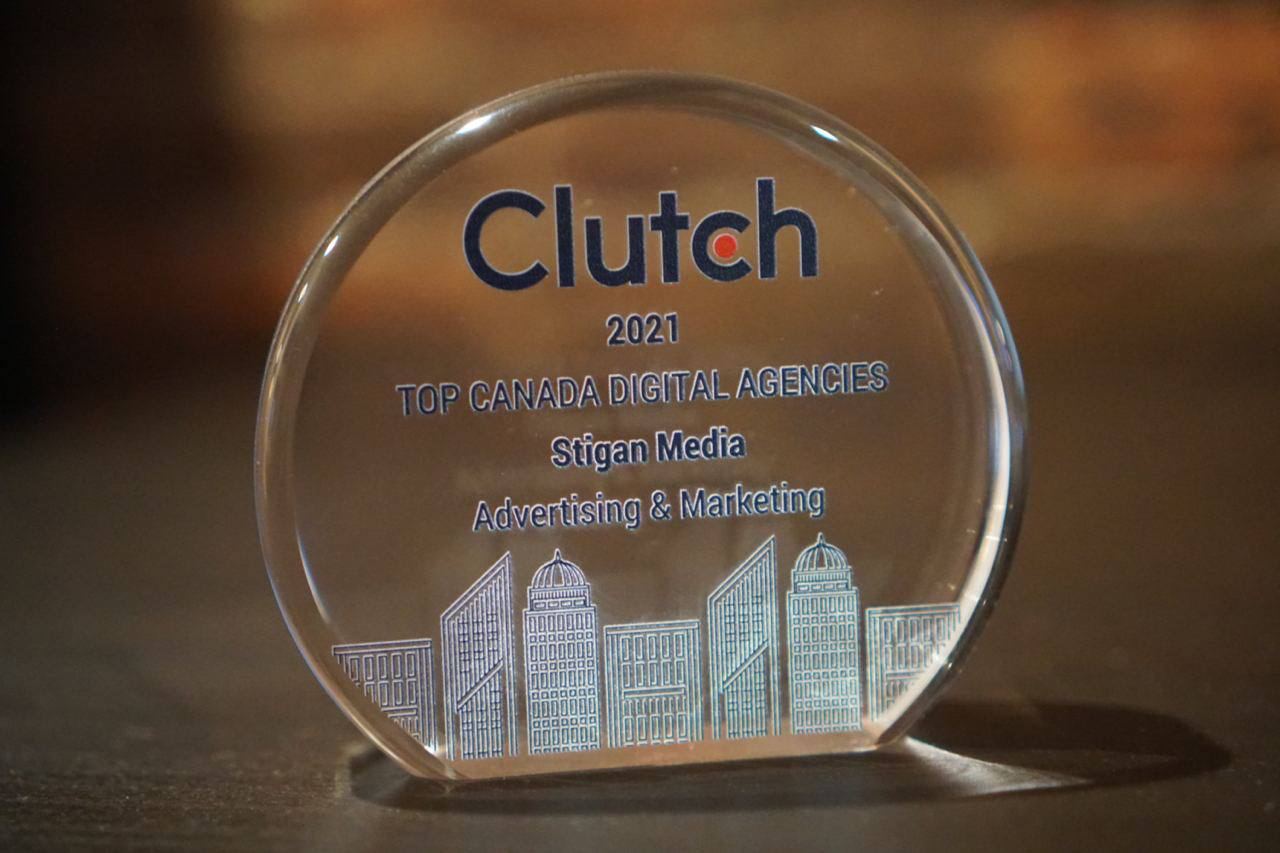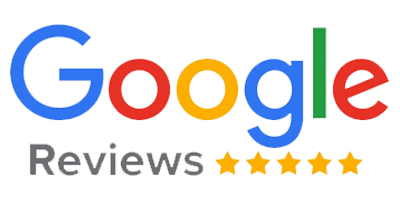 Google Business Reviews
Google Business is a pivotal tool for managing your online presence within Google's vast search network. As an experienced SEO company, Stigan Media's business listing boasts a perfect 5-star rating. Our clients' testimonials reflect our commitment to delivering top-tier SEO and digital marketing services that help Surrey businesses thrive in a competitive online environment.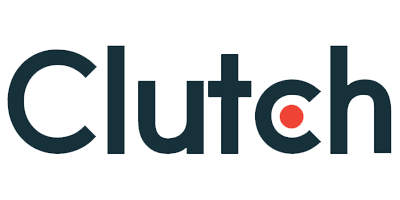 Clutch Reviews
Clutch, an authoritative B2B rating and review platform provides comprehensive insights about service providers. Our presence on Clutch is punctuated by glowing 5-star reviews, celebrating our SEO specialists' knack for crafting effective strategies, from Google ads to organic SEO, that yield tangible results for our Surrey SEO clients.
UpCity Reviews
As a curated marketplace connecting businesses with trusted digital marketing agencies, UpCity showcases top performers in various industries. We're elated to have a strong presence on this platform, with numerous 5-star online reviews supporting our Surrey SEO team and our proficiency in driving impressive search engine results.
Ready to elevate your online presence? Trust our SEO experts at Stigan Media
Hours
Monday: 9:00 AM–5:30 PM
Tuesday: 9:00 AM–5:30 PM
Wednesday: 9:00  AM–5:30 PM Thursday: 9 :00 AM–5:30 PM
Friday: 9:00 AM–5:30 PM
Saturday: Closed
Sunday: Closed







---
What is SEO?
SEO, or Search Engine Optimization, is a strategic process designed to improve a website's visibility in search engine results. It involves a range of techniques from technical search engine optimization, which translates to helping search engines understand and present your website, to content strategies that attract the right audience. The aim is to drive more web traffic to your website, elevating your site's search engine rankings. As one of the leading SEO companies in Surrey, we understand the intricacies of SEO and work to ensure every SEO investment yields the desired results.
Why is SEO important in Surrey?
SEO is essential in Surrey due to the city's thriving and competitive business landscape. A well-executed SEO strategy can help Surrey businesses gain visibility in a crowded digital marketplace, driving more search engine traffic to your website. This increased visibility can lead to more conversions, making your Surrey SEO company worth the investment. Additionally, SEO can improve user experience, making your website easier to navigate and user-friendly, leading to better customer engagement.
How can we help your Surrey SEO strategy?
At Stigan Media, we personalize our SEO strategies to align with your business objectives. We start with a free SEO consultation, where we understand your goals and evaluate your current digital footprint. We then craft a bespoke plan encompassing everything from optimizing your website URL to creating engaging content and boosting your local SEO. We ensure that all the SEO work done is transparent, trackable, and drives meaningful results, solidifying your online presence in Surrey's competitive business scene.
Which SEO practices in Surrey will improve your Google rankings?
Several SEO practices can improve your Google rankings in Surrey. Technical SEO is crucial; this includes optimizing your website pages for speed, making them mobile-friendly, and ensuring they are secure. Other practices include local SEO, where your business listing is optimized for local searches, and content SEO, where engaging, keyword-rich content is produced consistently. As a dedicated Surrey SEO company, we at Stigan Media use these best practices to enhance your online visibility, helping your business stay a step ahead in Surrey's dynamic market.
Area's We Serve
Our SEO agency services customers in BC and across North America
SEO Abbotsford
SEO Kelowna
Happy SEO customers
---
Cases Our Best SEO for Surrey Businesses. We have been working with clients in North America
---
We have been working with Sandro at Stigan Media for over a year now. Sandro created and is hosting our new website and directing SEO ... Read more

I would highly recommend Stigan Media for website design and seo work! If you want a great looking website and want to be high on google searches then this company is the best ... Read More

Quick and efficient service!! I would highly recommend 🙂
See More Happy Customers
Let's Chat!
---
Contact us to schedule a meeting for a free audit and receive a no-obligation quote!