Richmond SEO Company
#1 Local SEO Experts in Richmond, BC
---
Dominate local search engines and boost your rankings with Stigan Media -- a Richmond SEO agency specializing in modern marketing strategies. With advanced keyword research, engaging content writing, and meticulous on-page audits, our SEO specialists can improve your internet presence. Gain a search engine marketing plan tailored to your business and secure your spot at the top of Google search results.
Get A FREE SEO AUDIT

Increase Your Organic Traffic & Boost Revenue!
---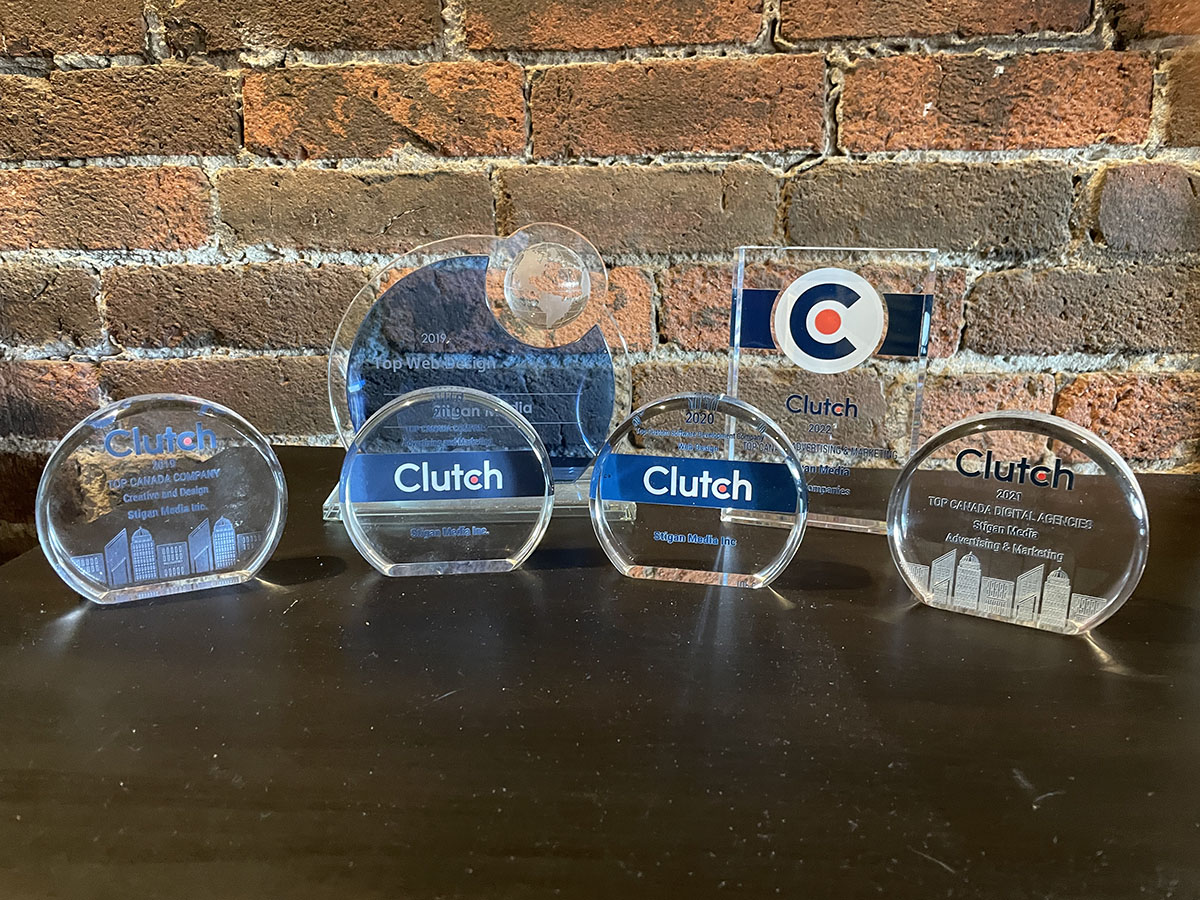 Case Studies
Discover how Stigan Media can optimize your Richmond business.

Client: Richmond Local Rug Shop

Our Task: SEO Promotion. The customer was doing phone book advertising in the past and was very unhappy with their results, as well the services was poor where they only talked to the company once per year when its time to renew. They were looking for a different agency and approached us.

Result: Traffic increased by 107% compared to the previous year.

Client: Richmond Local Autobody shop

Services Provide: SEO, PPC, Web Design and Social Media Promotion

Result: Traffic increased by 311% compared to the previous year
Experience the Stigan Media difference. Tap into expert SEO solutions tailored to your needs.
Trusted SEO Services For Richmond Businesses
SEO Website Audit
Showcase your website's strengths and pinpoint areas of improvement with our comprehensive SEO Website Audit. As a trusted Richmond SEO company, Stigan Media utilizes professional tools and analytics to design your company's roadmap to success. Improve your rankings, hook potential customers, and know where you stand compared to other websites -- starting with a free SEO audit.
Keyword Research
Build a successful SEO campaign with meticulous keyword research. Using cutting-edge tools and years of experience, our Richmond SEO experts evaluate the habits of your target audience. From identifying the nuances of their search behaviour to uncovering terms and phrases they frequently use, learn the language of your customers to ensure your website mirrors their search queries.
On-Page SEO
Ensure every page of your new website is optimized to its fullest potential. Using a carefulyly crafted combination of meta tags, images, and structural tweaks, Stigan Media's Richmond SEO specialists can ensure your site meets the latest Google algorithm standards. Present your content in the most search-engine-friendly way possible to generate more leads and website traffic.
Content Writing
Content is king, and with our digital marketing services, it's tailored to resonate with the Richmond audience. We create engaging, relevant, and informative content that not only appeals to your target audience but also boosts your search rankings, driving more leads to your business. Intertwined seamlessly with your web design, represent your brand and build your voice with professional SEO-optimized copy.
Local SEO for Richmond Businesses
When running a business in Richmond, utilizing a local SEO strategy is vital. To boost search engine traffic and ensure your target demographic sees your business listing, our team can build you a custom SEO strategy. As a small business ourselves, we have faced similar hurdles when building online visibility. Therefore, we understand how to uncover those Richmond-specific search terms to increase local awareness and establish your brand as a mainstay in the Richmond community.
Link-Building
Strengthen your website's authority with our strategic link-building services. Our Richmond SEO experts ensure quality backlinks from reputable sources, enhancing your site's trustworthiness and relevance in the eyes of Google, Yahoo, Bing, and other search engines. Partner with Stigan Media and watch as your digital influence grows exponentially.
Drop us a line
---
Fill out the form to set up a FREE online strategy consultation with one of our specialists.
---
Why Choose Us As Your Premier Richmond SEO Agency
Stigan Media has the bandwidth, experience, and tools to elevate your brand. Our SEO team uses proven search engine optimization strategies designed to skyrocket your website traffic and secure a first-page ranking in organic results. With dedicated account managers, transparent analytics, and an advanced SEO strategy, our digital marketing team sets a high standard. As a small business ourselves, we understand that a personalized approach is the only way to achieve success. Beyond that, we think of our clients as family, prioritizing their needs, goals, and satisfaction above all else. Our unwavering work ethic, absolute integrity, and genuine care for our clients ensure we're not just your agency, but your partner in SEO success.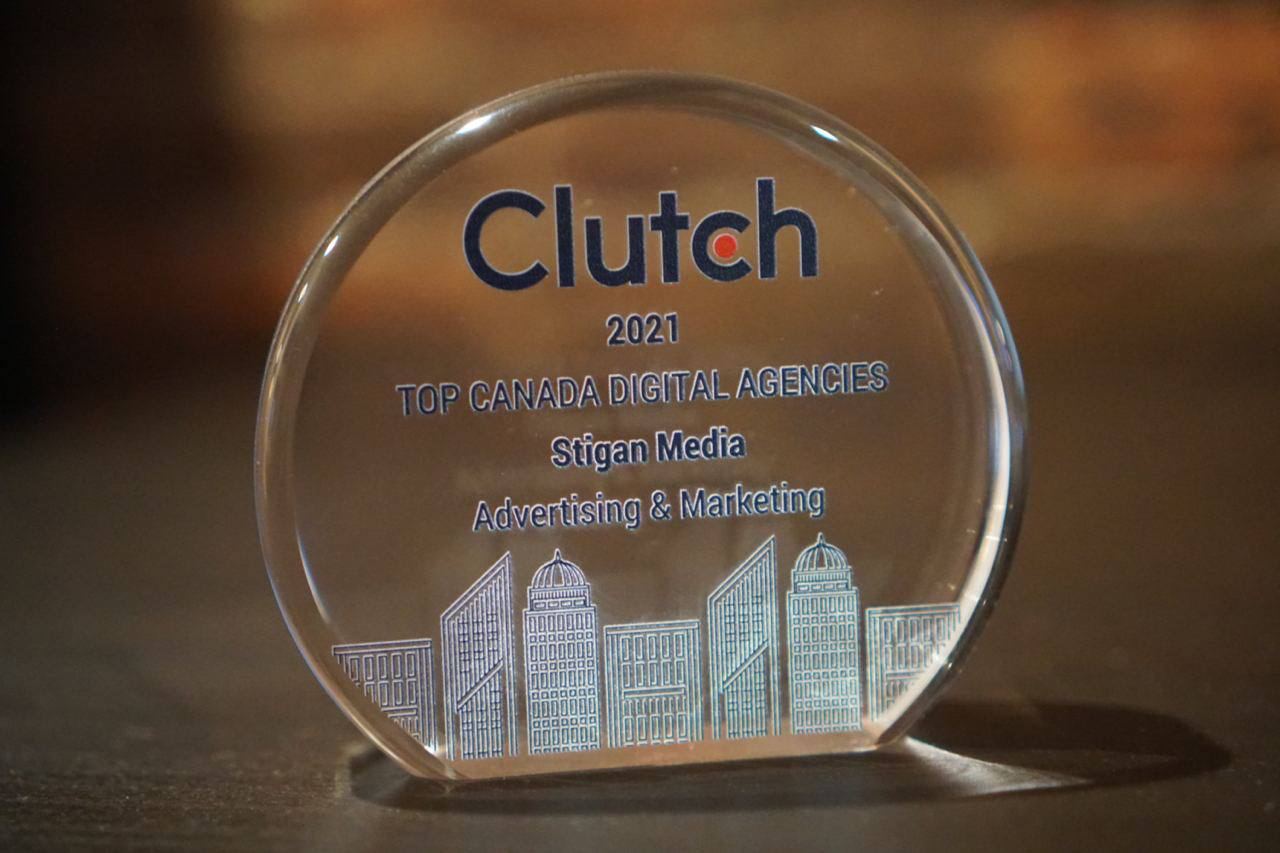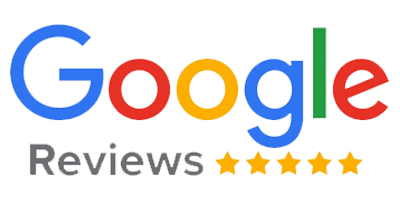 Google Business Reviews
If you want to be considered the best SEO company in Richmond, you better have a place on Google. An essential tool for local companies, Google My Business offers customers insight into services and direct access to local ratings. Stigan Media is proud to have numerous 5-star reviews backing our skill for providing results-driven SEO services.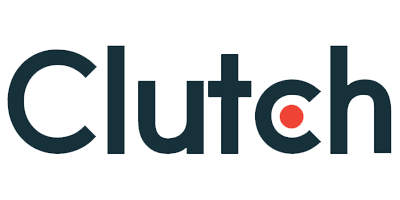 Clutch Reviews
Clutch stands out as an authoritative B2B platform, offering genuine client reviews and data-driven content on top-performing companies. Stigan Media's presence on Clutch is illuminated by glowing 5-star reviews from satisfied clients. These testimonials celebrate our dedication to propelling online businesses forward and solidifying our reputation among the best SEO agencies.
UpCity Reviews
A renowned platform highlighting the best SEO companies and digital service providers, UpCity helps connect businesses with trusted partners. Our Richmond SEO agency is thrilled to be prominently featured with 5-star reviews, reflecting our commitment to excellence. By helping our clients reach their business goals, we are honoured to have them vouch for us on UpCity, emphasizing our SEO work's efficacy and recognizing us as a top-notch marketing agency.
Richmond businesses deserve the best in SEO, and that's what we offer. Call us to boost your business today!
Hours
Monday: 9:00 AM–5:30 PM
Tuesday: 9:00 AM–5:30 PM
Wednesday: 9:00  AM–5:30 PM Thursday: 9 :00 AM–5:30 PM
Friday: 9:00 AM–5:30 PM
Saturday: Closed
Sunday: Closed







---
What does SEO mean, and what is its purpose
Search Engine Optimization, or SEO, is a marketing tactic that enhances a website's authority and improves its visibility on search engine results pages. As a trusted SEO Richmond company, Stigan Media's SEO work implements targeted keywords, quality content, and effective back-linking strategies to your digital platform. This ensures your online business ranks higher on platforms like Google, boosting organic traffic and customer engagement.
Why should Richmond-based businesses prioritize SEO
For local businesses in Richmond, SEO is a pivotal tool to amplify their online visibility and outpace competition. By utilizing modern marketing techniques, your business can become prominent in local searches, capitalizing on SEO Richmond practices. The results? You will have a platform built to drive more potential customers to your virtual doorstep, helping you increase sales without the use of paid ads. A strong SEO campaign can also help you build a local reputation and improve recognition, making your company the go-to choice for your specific services.
How will Stigan Media elevate your position in local searches
To help you dominate search engines using local Richmond SEO, our team blends cutting-edge technology with expert insights. If you have an existing website, we will conduct an online audit to understand your ranking and identify your site's strengths and weaknesses. We will then conduct thorough SEO research, finding the specific keywords your target audience uses when searching for services and products similar to yours. These keywords and phrases will be implemented into several areas of your website, including the page copy, meta tags, and backlinks to other quality sites. These SEO strategies will not only help you climb search engines but will also garner local reviews. When combined, these strategies will send a strong signal to local customers and businesses, improving your reputation and helping you reach your business goals organically.
Which SEO tactics will help you rank higher on Google
As a digital marketing agency, we utilize several key SEO tactics to ensure your business ranks higher on Google. These include conducting thorough keyword research to identify targeted keywords, creating engaging, SEO-optimized content, and building a strong website that search engines, such as Google, can easily crawl and index. Some additional tactics we can implement include building high-quality backlinks, improving mobile readability, ensuring a fast loading speed, and consistently updating content to accommodate changing algorithms. An experienced SEO expert, such as those at Stigan Media, can bring your brand to the forefront of local searches to dominate Richmond's competitive market.
Area's We Serve
Our SEO agency services customers in BC and across North America
Happy SEO customers
---
Cases Our Best SEO for Richmond Businesses. We have been working with clients in North America
---
We have been working with Sandro at Stigan Media for over a year now. Sandro created and is hosting our new website and directing SEO ... Read more

I would highly recommend Stigan Media for website design and seo work! If you want a great looking website and want to be high on google searches then this company is the best ... Read More

Quick and efficient service!! I would highly recommend 🙂
See More Happy Customers
Let's Chat!
---
Contact us to schedule a meeting for a free audit and receive a no-obligation quote!