Coquitlam SEO Company
#1 Local SEO Experts in Coquitlam, BC
---
Boost your online presence with Stigan Media's Coquitlam SEO services. Leveraging innovative digital marketing strategies, our Vancouver-based Internet marketing company enhances your search engine rankings. From detailed keyword research to on-page audits, heading structure, and speed tests, we offer comprehensive solutions designed to propel your Coquitlam business to the forefront of the digital landscape.
Get A FREE SEO AUDIT

Increase Your Organic Traffic & Boost Revenue!
---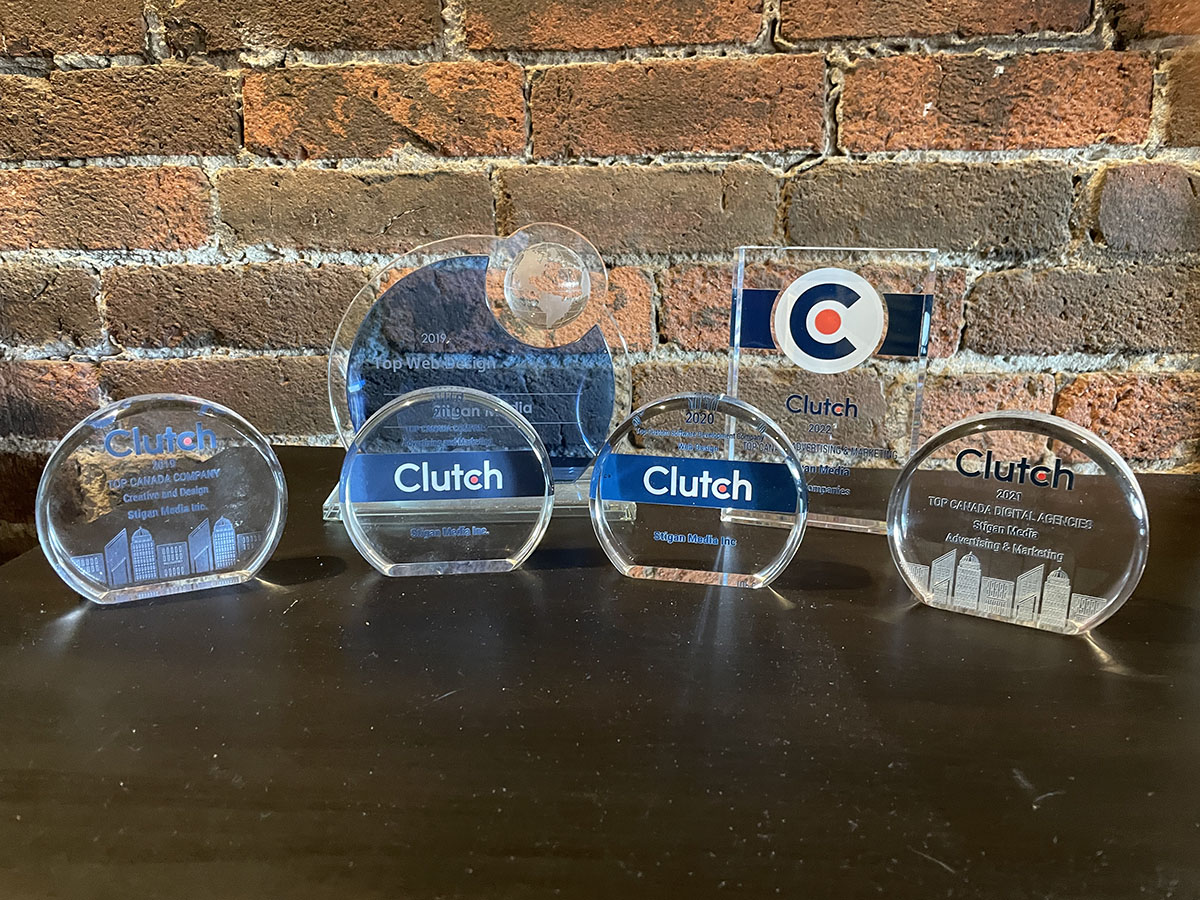 SEO Highlights
Discover how Stigan Media can optimize your Coquitlam business.

Client: Pest Control Company

Services Provide: Built website, manage PPC and SEO

Description: Residential and commercial pest, bird and rodent control company in Coquitlam
Result: Strongly year-to-year growth
Experience the Stigan Media difference. Tap into expert SEO solutions tailored to your needs.
Skillful SEO Services For Coquitlam Businesses
SEO Audit
As a leading SEO company in Coquitlam, Stigan Media specializes in comprehensive SEO website audits. We analyze your website's current standing, identifying strengths and weaknesses to craft a personalized search engine optimization strategy that outperforms other SEO agencies in boosting your digital presence.
Keyword Research
Our Coquitlam SEO consultants conduct in-depth keyword research, which is crucial to your marketing efforts. We pinpoint the most effective keywords for your business, optimizing your visibility in search engine results and driving more organic traffic to your site.
On-Page SEO
Stigan Media's on-page SEO service in Coquitlam encompasses keyword placement, meta descriptions, heading structure, and more. This intricate process of on-page optimization is designed to help search engines better understand your site, improving your ranking in search results.
Content Writing
Our content marketing strategies go beyond mere writing. As a trusted digital marketing services agency in Coquitlam, we create engaging, SEO-friendly content that boosts your visibility, supports your marketing campaigns, and promotes user engagement.
Local Business Search Engine Optimization
Our Coquitlam SEO experts understand the nuances of local business SEO. We help your business stand out in local search results, increasing your brand's online reach and drawing in more local customers. Start with a free SEO audit today.
Link-Building
Stigan Media offers an efficient link-building service in Coquitlam, constructing a network of high-quality backlinks pointing to your site. This off-page SEO strategy enhances your site's credibility in the eyes of search engines, effectively boosting your online ranking.
Drop us a line
---
Fill out the form to set up a FREE online strategy consultation with one of our specialists.
---
Why Choose Stigan Media as Your Coquitlam SEO Agency
Select Stigan Media, a leading Coquitlam SEO agency, to navigate the intricate world of search engine optimization for your business. Our proven methodology, backed by deep industry knowledge, delivers tangible results. We assign dedicated account managers to each client, ensuring personalized attention and consistent communication. With a strong focus on analytics, we continuously track your SEO progress, translating data into actionable insights. Our unwavering work ethic, high standards, and integrity are reflected in our results. Above all, we care deeply about our clients. We're committed to your success, aiding you to outrank competition, attract organic traffic, and propel your business forward.
Call Us at (778)-379-0888 to Speak with SEO Experts in Coquitlam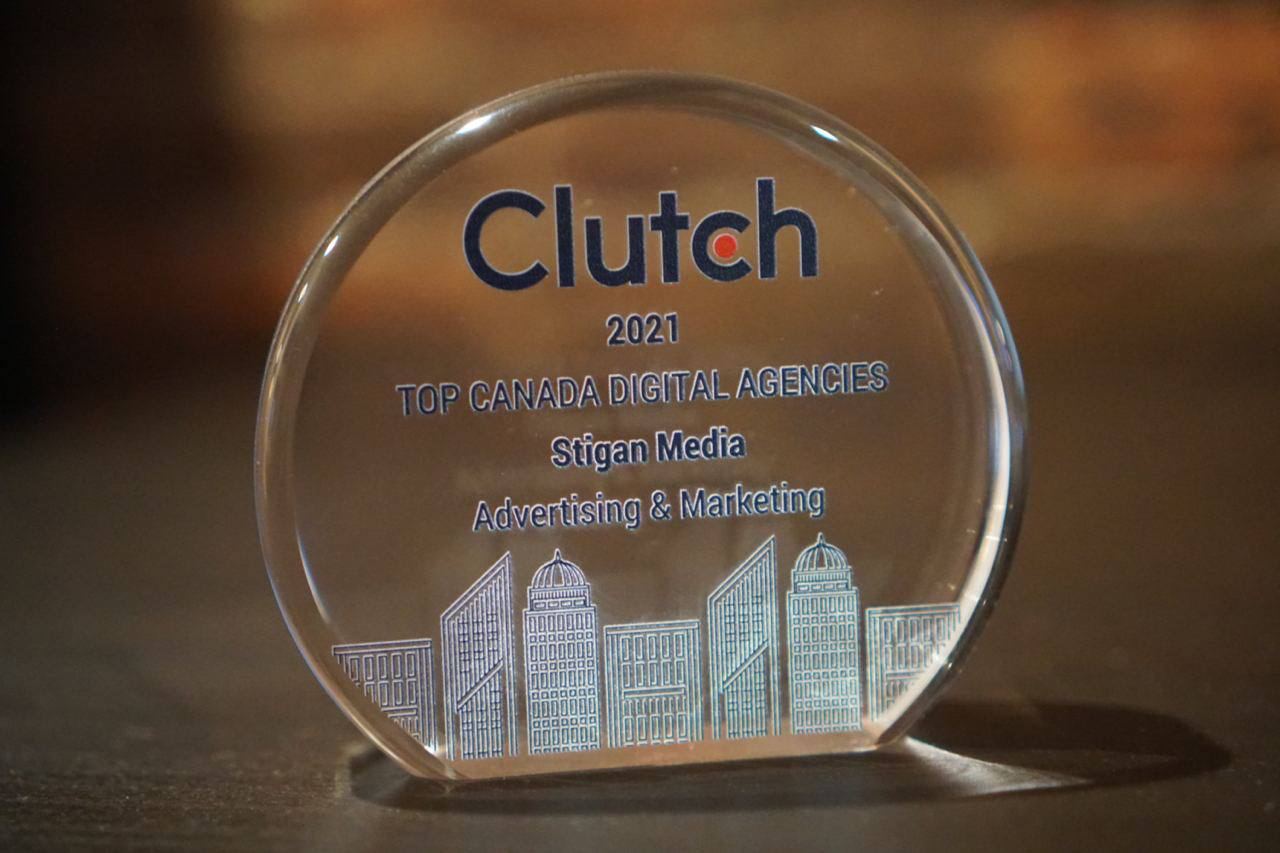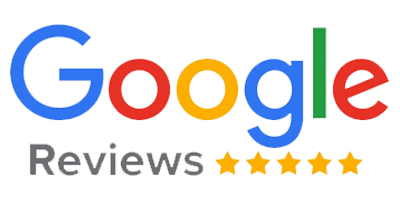 Google Business Reviews
On Google Business listings, a platform trusted by consumers worldwide, Stigan Media stands tall with 5-star ratings. These reviews echo our knack for enhancing businesses' visibility on search engine results pages, reflecting our commitment to helping businesses thrive in the digital landscape.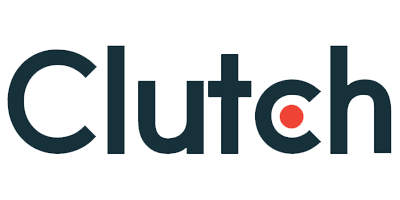 Clutch Reviews
Clutch is an established B2B marketplace helping businesses connect with leading service providers. Stigan Media is featured prominently here, with impressive 5-star reviews confirming our aptitude for driving businesses toward their goals through our specialized SEO strategies and Google ads services.
UpCity Reviews
As an esteemed platform connecting businesses to trustworthy service providers, UpCity showcases Stigan Media as a top-ranking SEO agency in Coquitlam. Our 5-star ratings reflect the success of our SEO campaigns and our ability to elevate clients in Google search results, affirming our reputation as the Coquitlam SEO expert.
Ready to elevate your online presence? Trust our SEO experts at Stigan Media
Hours
Monday: 9:00 AM–5:30 PM
Tuesday: 9:00 AM–5:30 PM
Wednesday: 9:00  AM–5:30 PM Thursday: 9 :00 AM–5:30 PM
Friday: 9:00 AM–5:30 PM
Saturday: Closed
Sunday: Closed







---
Can you explain SEO and its functioning
Search Engine Optimization (SEO) is a fundamental component of digital marketing. It is a set of strategies that top SEO companies employ to make web pages appear more attractive to search engines like Google. By understanding and working with search engine algorithms, an SEO specialist optimizes your website's structure, content, and links to draw in organic traffic. This includes targeting competitive keywords, crafting quality content, and ensuring your site's mobile compatibility, which enhances your site's visibility in organic search results.
How significant is SEO for Coquitlam's local businesses
In the digital age, SEO plays a critical role in the success of Coquitlam's local businesses. It's a powerful tool to increase your brand's visibility in local search queries, making it easier for potential customers to find your services. A well-executed SEO service boosts your ranking on search engines, driving more organic traffic to your site, and amplifying your digital presence in the local market.
What steps can we take to amplify your local search presence
Our SEO specialists at Stigan Media use a suite of innovative techniques to boost your visibility in local searches. By optimizing your site for locally relevant keywords and ensuring your business details are correct on all online listings, we make it easier for search engines to associate your site with Coquitlam. Additionally, we build quality backlinks from local sites, which further strengthens your association with the region and drives more organic traffic your way.
What are the top strategies to improve your Google rankings through SEO
Several SEO techniques can elevate your Google rankings. We focus on understanding the intricacies of search engine algorithms to tailor strategies for your site. This includes crafting high-quality, keyword-rich content and making your web pages easily navigable. Additionally, we build quality backlinks from reputable sites, which bolsters your site's credibility and trustworthiness. We also ensure your website is responsive and fast-loading, offering a seamless user experience, which search engines value.
Area's We Serve
Our SEO agency services customers in BC and across North America
Happy SEO customers
---
Cases Our Best SEO for Vancouver Businesses. We have been working with clients in North America
---
We have been working with Sandro at Stigan Media for over a year now. Sandro created and is hosting our new website and directing SEO ... Read more

I would highly recommend Stigan Media for website design and seo work! If you want a great looking website and want to be high on google searches then this company is the best ... Read More

Quick and efficient service!! I would highly recommend 🙂
See More Happy Customers
Let's Chat!
---
Contact us to schedule a meeting for a free audit and receive a no-obligation quote!