Roof Services Website Case Study
Website Design for Roofing Services
Our Burnaby web design agency developed website for local roofing services.
Gained leads from customers
Modern Web Design techniques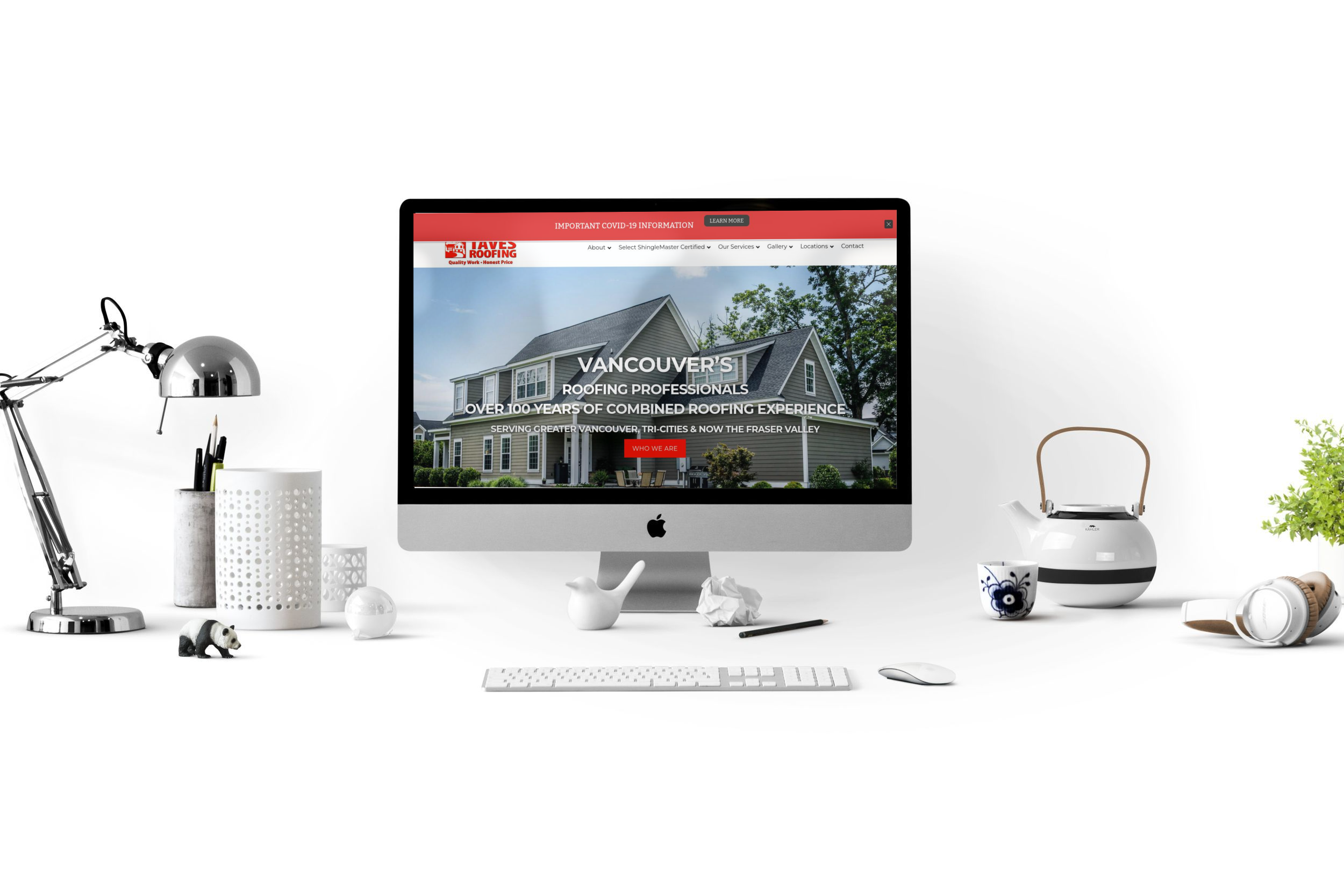 Client Overview
Whether you are building a new home, re-roofing or repairing an existing roof, choosing a roofing contractor is a critical decision. No matter the size or complexity of your roofing project, Taves Roofing has the knowledge and experience to see you through your entire roofing project.