Roof Services Website Case
Website Design for Roofing Services
Our Burnaby web agency developed website for a local roofing company.
Gained leads from customers
Modern Web Design techniques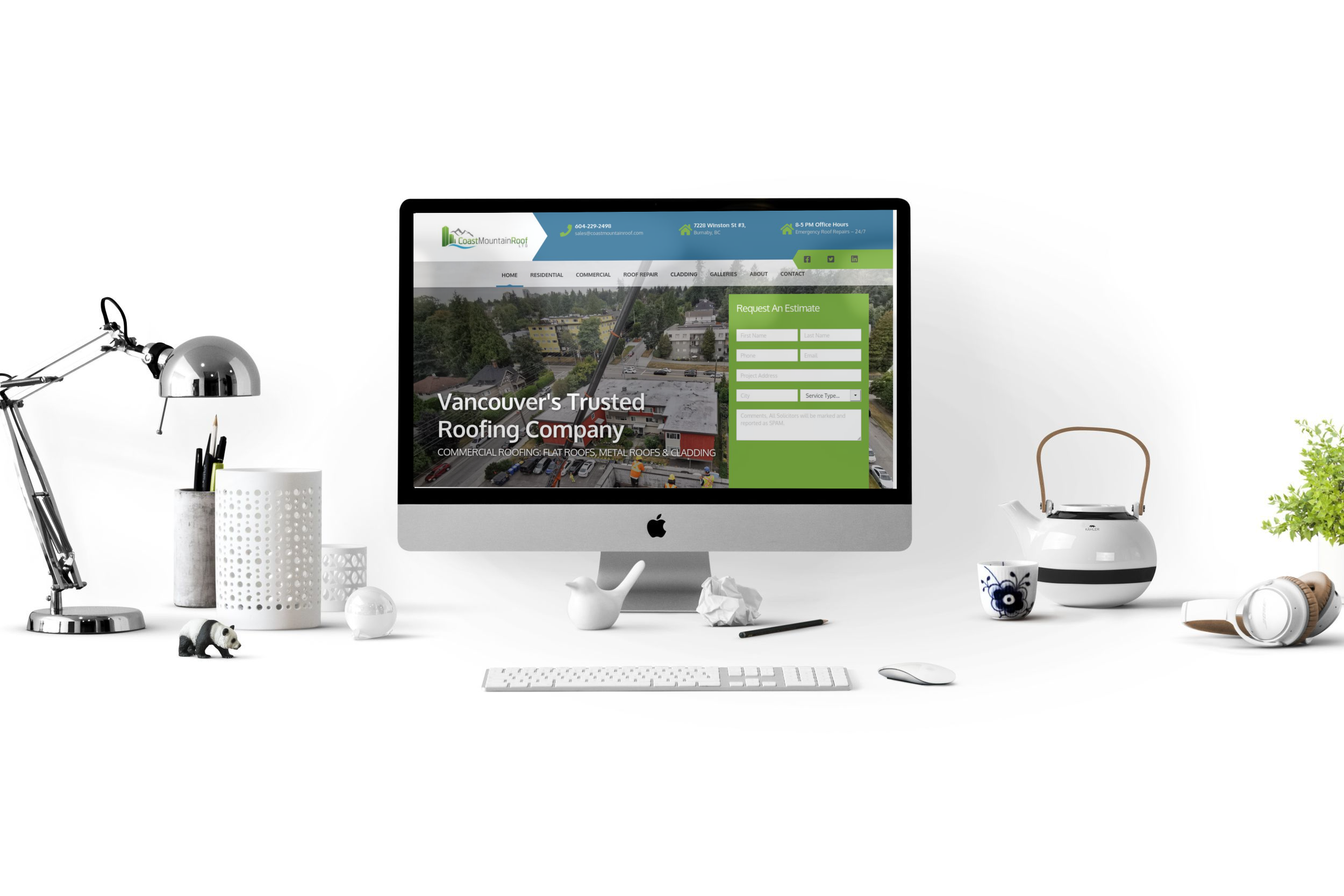 Client Overview
We pride ourselves on being the best commercial and residential roofing company in Vancouver by installing high-quality, durable roofing solutions throughout Vancouver's Lower Mainland. We use the latest materials and techniques to ensure we build you a roof that lasts. As experts in our field, we offer a variety of services to repair, replace, and maintain both residential and commercial roofs. From flat to steep roofs, our specialties include torch-on roofing, residential asphalt roofing, roof repairs, metal roofing, low sloped roofing, steep roofs, and metal cladding.