Web Design Port Coquitlam
When choosing your web development project or your website for that matter, we suggest you contact 3-4 businesses and have them give you options as to what your website should include, how long will it take to develop, and how much it should cost.
We are proud of the websites we've completed in Port Coquitlam. We've designed websites for daycares, auto mechanics and brake specialists & pizza restaurants in Port Coquitlam and Coquitlam.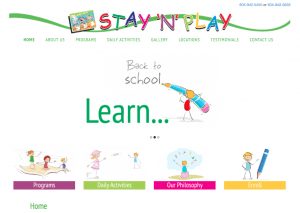 Stay N Play Daycare now has 2 locations, one in Coquitlam and in 2012 they opened a second location in Port Coquitlam.
The owner knew she needed a web presence, but wasn't sure where to begin. After a consultation, and recommending she interview several other developers to see what they offer, we started to build their website.
To avoid any issues or delays during your website development, we recommend you source out images for each page you plan to have, and at least 2-3 paragraphs for each page. If you're unsure how many pages you need, consider having a page for each service you provide.  After working closely with the owners we came up with a time line and created goals that included copy writing, photography, graphic design and web set up.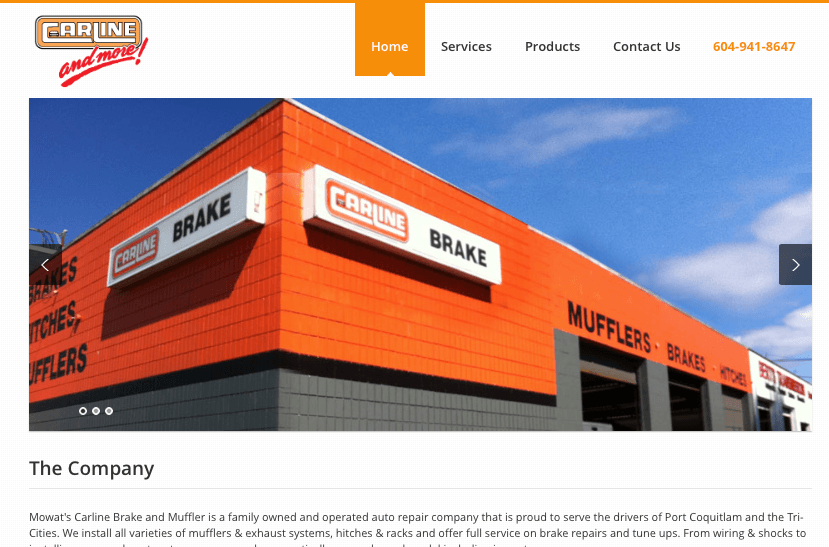 Another website in Port Coquitlam we created was for Mowats Carline. We were initially approached by them to look over their current monthly advertising program which included a website. After realizing that they will be paying a monthly contract for their ads and a website for the life of their business, we began the process. We not only developed and launched this in 7 days, but we created a website that is easy to use and one that looks great.
Here is a 3-step plan to make things easy for if you're planning on getting a website:
Buy the domain: www.WEBNAME.com
Plan & Develop the website
Launch, Host & Manage the website.
#1: Buy The Domain
Buying a domain should be done by the owner of the business, not the web developer! This ensures the security of your web domain and prevents any future issues if there's a fall out between businesses. Go to www.godaddy.com, create an account and search for the domain that best fits your business. Keep this short if you can, and make sure if you're going to use an abbreviated URL to step back and look at what the initials say, for example,  www.speedofart.com could be read "Speedo Fart" but really is "Speed of Art".
#2: Plan & Develop (Or have it developed)
Understanding what the website will be used for and what features to include is important to determine the length of time to build your website and cost of the project. We need to know if you have pictures, or will they be purchased from stock? Is there content written for each page? Do you need a shopping cart? What graphics will be needed, logos etc… Are you savvy enough to build it yourself? If so, you might want to look at companies like Squarespace.com or Google Sites.
#3: Launch, Host & Manage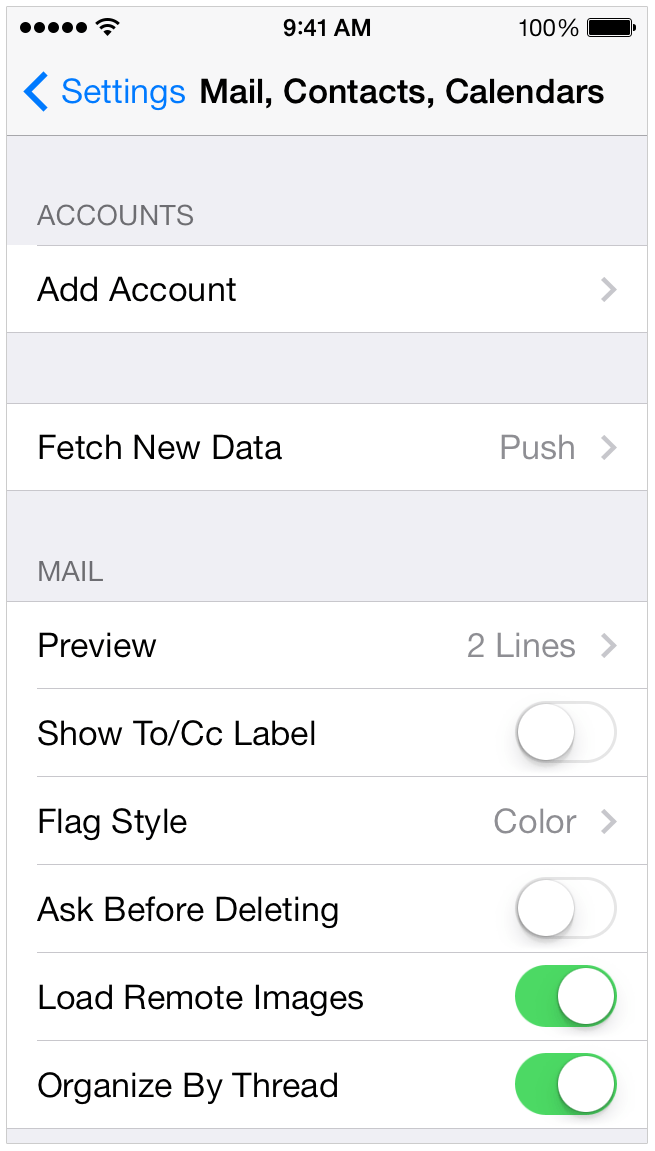 After finalizing each website page, we need to "put in online", there are several hosting companies to choose from, and prices range from $1/mo to $100's per month. Some offer free hosting but will include their own ads on your website, we don't recommend this. If you're savvy enough to manage your website & email accounts, you might want to look at the bigger companies like Godaddy or Bluehost which offer great customer service. If you know how to navigate around your Cpanel to make changes you might want to look into other hosting options. We offer customized packages to make things easy for our clients.
We offer similar services starting at $9/mo or $100/yr that include daily back-ups, so if your website goes down or gets hacked, we can restore it from the day before the incident. We also offer email accounts and can forward them to your personal account or show you how to add the account to your smart phone or computer!
For more information on these topics or to speak to someone one in your area, call 778-379-0888 or email us and we'll get back to you!
Stigan Media is an award-winning web design & marketing agency specializing in WordPress, WebFlow, and Shopify. Our team focuses on SEO, PPC and conversion optimization strategies to help your company grow.